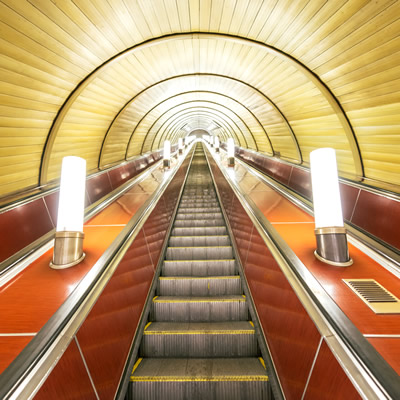 Automatic Enrolment: A Guide for Accountants
This course is not currently available. This may be because we are updating it, because a new version is soon to be published or because it is being withdrawn. To find out more or to ask us a question about this course, please
email us
.
This course will enable you to:
Understand the background and need for automatic enrolment
Identify the effects on both employers and employees
Understand how to comply with the legislation
Understand some of the key aspects to ensuring automatic enrolment is a success
This course is up to date for 2018-19
This course has been revised and is up to date for 2019-20.
Automatic enrolment (or auto-enrolment) is not just an issue for pension experts. It affects many aspects of business including payroll, human resources, legal and finance. All employers will need to comply, no matter what size, and with The Pensions Regulator ensuring compliance and imposing penalties on those who do not, employers need to act now. With a shortage of advice available, companies are turning to their accountants for support and advice on how to set up and administer a suitable scheme.
This course looks at the issue from the perspective of the accountant. What do you need to know? What advice should you give to your businesses and clients? How can you help them to implement the changes smoothly and effectively?
This course focuses on the choices and considerations for employers, looks at lessons already learned and shares different employer scenarios.
Background
What is automatic enrolment?
Why was automatic enrolment introduced?
What are the main employer concerns?
Where do employers go for assistance?
What is the capacity of resources?
Employer considerations
What are the key concepts of automatic enrolment?
What technical and compliance issues do employers face?
What is the role of The Pensions Regulator?
Is data exchange the saviour of automatic enrolment?
What are the key facts and figures?
Project management and implementation
How do we plan the project?
What are our scheme options?
What can I learn from others who have already transitioned?
What examples exist?
The Automatic Enrolment Review
What were the key findings?
What key proposals are made?
Who are the winners here?
What else do I need to know?

ACCA partner with accountingcpd.net to provide high quality CPD for members. As an ACCA member, you are required to complete at least 40 relevant units of CPD each year, where one unit is equal to one hour. 21 units must be verifiable; the other 19 can be non-verifiable.
Verifiable CPD
Your accountingcpd.net course counts as verifiable CPD, if you can answer "yes" to these questions:
Was the learning activity relevant to your career?
Can you explain how you will apply the learning in the workplace?
You select courses that meet these criteria, and as you complete each course you get a CPD certificate so you can provide ACCA with the evidence that you undertook the learning activity.