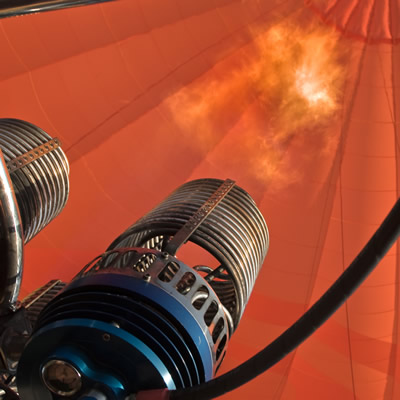 BPM Techniques in a Dynamic World
There are many techniques that support performance management but in such a fast changing world, applying these techniques is becoming increasingly complex. This comes at a time when making progressive steps to achieving strategy has never been more important.
Techniques that allow us to assess progress and plan the next steps forward have never been more vital for success or more challenging to apply.
This course goes through a number of traditional performance management techniques, considers the challenge each presents and looks at how to make them work in our fast-changing, dynamic business environment.
Strategy
Critical Success Factors: Part 1
Critical Success Factors: Part 2
Key performance indicators: Part 1
Key performance indicators: Part 2
Ratios: Part 1
Ratios: Part 2
Decision making
NPV: Part 1
NPV: Part 2
IRR: Part 1
IRR: Part 2
MIRR: Part 1
MIRR: Part 2
Divisional performance
ROI: Part 1
ROI: Part 2
RI: Part 1
RI: Part 2
EVA: Part 1
EVA: Part 2
Transfer Pricing: Part 1
Transfer Pricing: Part 2
Preventing corporate failure
Z Score: Part 1
Z Score: Part 2
A Score: Part 1
A Score: Part 2

ACCA partner with accountingcpd.net to provide high quality CPD for members. As an ACCA member, you are required to complete at least 40 relevant units of CPD each year, where one unit is equal to one hour. 21 units must be verifiable; the other 19 can be non-verifiable.
Verifiable CPD
Your accountingcpd.net course counts as verifiable CPD, if you can answer "yes" to these questions:
Was the learning activity relevant to your career?
Can you explain how you will apply the learning in the workplace?
You select courses that meet these criteria, and as you complete each course you get a CPD certificate so you can provide ACCA with the evidence that you undertook the learning activity.