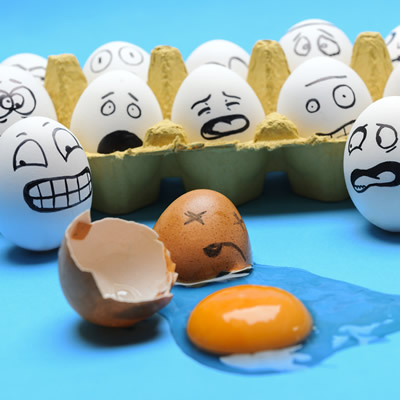 Becoming an Expert Witness
This course will enable you to:
Understand what is expected from an expert witness
Prepare to give evidence in court
Know how you can qualify as an expert witness
Understand witness liability
An expert witness is someone with specialised training and/or experience, who is allowed to testify in court to help the judge or jury understand complicated or technical subjects. Expert witnesses should be capable of turning the tables on an opposing lawyer by showing expertise, their command of the facts, and their ability to communicate and defend their opinions.
This course defines what an expert witness is, what their duties are.
You can work through activities to improve your skills as an expert witness and prepare to testify and defend your report and opinion.
Becoming an expert witness
Expert witnesses distinguished from lay witnesses
What lawyers look for in an expert witness
Qualifying as an expert witness
Court-appointed expert witnesses
Preparing to testify as an expert witness
Independence
Evidence
Expert reports
Working papers
Testifying as an expert witness
Conduct in court
Preparing for questioning
Preparing to testify
Testifying at trial and cross-examination
Liability
Witness immunity
Bases for liability

ACCA partner with accountingcpd.net to provide high quality CPD for members. As an ACCA member, you are required to complete at least 40 relevant units of CPD each year, where one unit is equal to one hour. 21 units must be verifiable; the other 19 can be non-verifiable.
Verifiable CPD
Your accountingcpd.net course counts as verifiable CPD, if you can answer "yes" to these questions:
Was the learning activity relevant to your career?
Can you explain how you will apply the learning in the workplace?
You select courses that meet these criteria, and as you complete each course you get a CPD certificate so you can provide ACCA with the evidence that you undertook the learning activity.