3 for 2 on Financial Reporting CPD
Across the globe accounting & finance professionals have to adhere to different accounting standards. Whether you want to get up to speed on a particular set of standards, or understand how other standards differ from the ones you use, we've got you covered.
Get 3 for 2 on all our 4-hr online Financial Reporting CPD courses this week.
Promo code:

CAANZ342
Price after discount:

£150

€170

HK$1500

A$300

This offer ends Tuesday 31 August 2021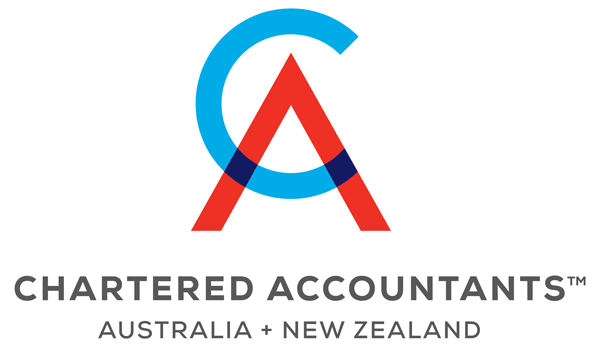 Choose Your Courses Below
IFRS: The Structure of Financial Statements
4 CPD hours
Covering the design of financial statements within IFRS, considering their key components, as well as what each statement is trying to achieve.
Read more
2020-21 Update: IFRS
4 CPD hours
This course takes you through areas affected by the pandemic and looks at how you need to adapt your financial reports accordingly.
Read more
View all Financial Reporting courses
Can't find what you're looking for? Why not browse our full range of Financial Reporting courses, also included in this offer.
View all courses