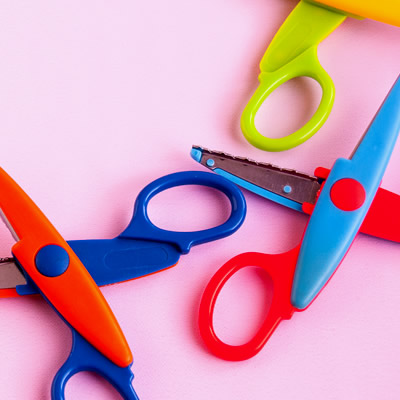 Employment and Payroll Taxes
This course will enable you to:
Determine whether someone is employer or self-employed and their different tax obligations
Understand the reporting requirements and timescales that employers must adhere to
Know how to deal with various expenses payments for tax purposes
Deal with popular BIKs for tax purposes
This course has been revised and is up to date for 2021/22.
The Pay As You Earn (PAYE) system for employment tax and National Insurance (NI) is designed to make life easier for employees, because it is generally the employer's responsibility to get contributions to HMRC right. For the employer, there is a series of compliance procedures, which they must adhere to, and a severe penalty regime in operation if they fail to satisfy their employment tax obligations.
As an accountant or finance professional, it is important to understand, for tax purposes, how to determine an individual's employment status, how to operate PAYE, and the implications of the expenses and benefits-in-kind regime.
This course covers all these areas and more, giving a broad understanding of how employment tax works. Employment and Payroll Taxes is a useful reference tool for both employers and employees, as well as accountants in both practice and industry.
By the end of the course, you will have a good understanding of the basic principles of employment tax, enabling you to approach the subject with confidence in your accounting or finance role.
Employment Status
Why is employment status important?
What are the indicators of employment?
What rights do employees have?
What are the indicators of self-employment?
What are the different National Insurance classes?
Taking on Employees
What do employers need to do when employing staff for the first time?
When are employers required to operate PAYE?
What is the Real Time Information programme?
What are the different PAYE codes?
Expenses Payments
What are the rules for claiming tax relief on expenses?
What are expenses payments?
How should employers record expenses payments for tax purposes?
What are the rules on the tax treatment of travel expenses?
What are the tax-free mileage rates for vehicles used for work?
Benefits in Kind
How do you calculate tax on employees' company cars?
How do you calculate the tax charge on employees' company vans?
What is the tax treatment for employer-supported childcare?
What relocation expenses and benefits can employees claim?
What tax-free benefits are available to employees?

ACCA partner with accountingcpd.net to provide high quality CPD for members. As an ACCA member, you are required to complete at least 40 relevant units of CPD each year, where one unit is equal to one hour. 21 units must be verifiable; the other 19 can be non-verifiable.
Verifiable CPD
Your accountingcpd.net course counts as verifiable CPD, if you can answer "yes" to these questions:
Was the learning activity relevant to your career?
Can you explain how you will apply the learning in the workplace?
You select courses that meet these criteria, and as you complete each course you get a CPD certificate so you can provide ACCA with the evidence that you undertook the learning activity.