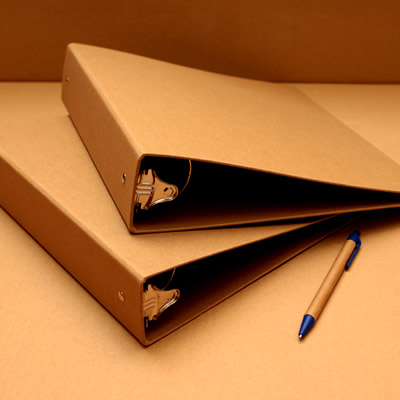 Ethics in Tax
This course will enable you to:
Recognise the difference between legal positions and ethical dilemmas
Understand the fundamental principles you should follow when dealing with ethics in tax
Realise the responsibilities different individuals and different companies have when dealing with ethics in tax
Understand the ICAEW's guidance to resolving ethical conflicts of interest
Understand the risks posed to organisations by ethical dilemmas in tax
From Jimmy Carr to Starbucks, the bad publicity resulting from overly aggressive but legal tax planning has left both tax advisors and their clients nervous. How does a company decide what line to tread between safeguarding their shareholders' interests and their responsibilities to society? How do you balance what's ethical and what's in the best interest of your businesses and clients?
This course looks in depth at what ethics are, and explains how you can use them and make them work for you. By a careful use of examples and cases drawn from real professional life, you will be presented with ethical dilemmas and equipped with tools to formulate your own responses and deal with them.
Law, citizenship and public morality
Why do we have to pay tax?
Why are some ethical issues backed by law and others not?
Why do people choose to avoid or evade tax?
What are taxpayers' rights and responsibilities?
What sort of help or censure do tax administrations deserve?
Where does equality have a place in a tax system?
Tax and professional ethics
What is the difference between an adviser and an intermediary?
What are the fundamental principles of the Professional Conduct in Relation to Taxation (PCRT)?
Integrity
Objectivity
Professional competence and due care
Confidentiality
Professional behaviour
Why is it important to establish boundaries with clients?
How should a tax adviser deal with issues with which they disagree?
Tax and the director
What is the structure of a company?
What are the responsibilities of the board, the directors and staff?
To what extent do legal and contractual constraints represent ethical responsibilities?
What are the specifics of taxation within a company and whose job is it to manage them?
What ethical considerations of tax policy are required from companies?
What ethical considerations are required from public companies and smaller, non-public companies?
What should the board of a global corporation consider when dealing with tax policy?
What should the board of an owner managed business consider when dealing with tax policy?
What is whistleblowing?
Where does whistleblowing fit within the ethics of tax in a corporate environment?
Conflicts of interest
Who are the lawmakers?
What is the guidance for understanding and resolving ethical conflicts in tax?
Data gathering
Evaluation of data
Risk quantification and limitation
Constructive self-review
Stress test
Records for the future
Questions, questions
How may a firm expose partners and staff to risks?
What actions could firms take to reduce risks and ethical dilemmas in tax?
How could risks threaten the fundamental professional principles?

ACCA partner with accountingcpd.net to provide high quality CPD for members. As an ACCA member, you are required to complete at least 40 relevant units of CPD each year, where one unit is equal to one hour. 21 units must be verifiable; the other 19 can be non-verifiable.
Verifiable CPD
Your accountingcpd.net course counts as verifiable CPD, if you can answer "yes" to these questions:
Was the learning activity relevant to your career?
Can you explain how you will apply the learning in the workplace?
You select courses that meet these criteria, and as you complete each course you get a CPD certificate so you can provide ACCA with the evidence that you undertook the learning activity.