Excel Keyboard Shortcuts for Accountants
Excel can be a complete minefield. There's a function for this, a formula for that. You can be a while trying to figure out how to get things done.
You don't need to be an Excel expert to increase efficiency and save time, however. Learning keyboard shortcuts can greatly improve your productivity when working with spreadsheets.
In this bite, learn some of the most useful Excel keyboard shortcuts for accountants.
TIP: The shortcuts featured in this bite are widely used but not all shortcuts are applicable to all keyboards, eg keyboards in different languages, Mac keyboards, etc. Different versions of Excel may also require different shortcuts.
next
Spend a few minutes working through the bite then share your thoughts by answering the question posed. Don't forget to log your CPD, so you can watch your CPD clock up over the year.
But before we get started, vote in the poll below and see how your answer compares to that of other users.
Read through the bite and then share your thoughts on the question posed.
But before we get started, vote in the poll below and see how your answer compares to that of other users.
next
Your vote
How often do you use keyboard shortcuts in Excel?
You can see how often you and other users of this bite use Excel shortcuts.
Hearing about shortcuts for the first time? Shortcuts expert? Whatever the case, scroll through some useful Excel keyboard shortcuts and then share your favourites to earn a bit of CPD.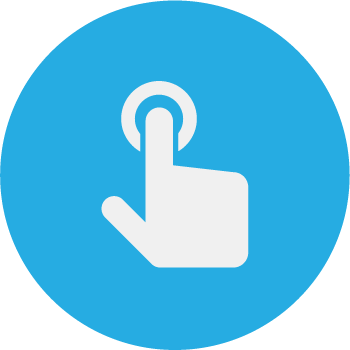 next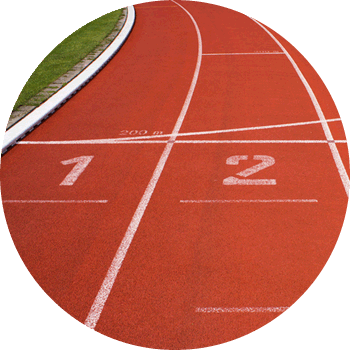 Insert charts
Ever wanted to insert a chart into your workbook to visualise your profit growth? Simply select the cells containing the data that you would like to visualise and press F11.
next
Spell check
More often than not, spreadsheets contain elements of text. You can run a spell check on your worksheet by pressing F7.
TIP: If you use text boxes in Excel, you must perform a spell check in each text box and not on the worksheet.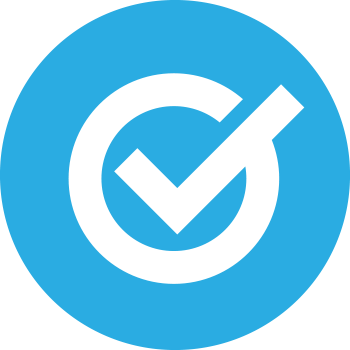 next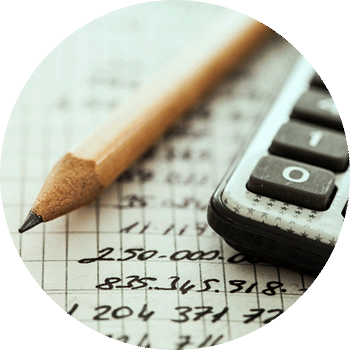 SUM
The most commonly used formula in Excel is SUM. In fact, it is the only formula in Excel to have its own keyboard shortcut: Alt+=.
next
Format currency
Working in finance often requires you to format values in a certain currency. You can apply the currency format to a cell or range of selected cells by pressing Ctrl+Shift+4. The currency selected by Excel will be the default currency setting for your region.
next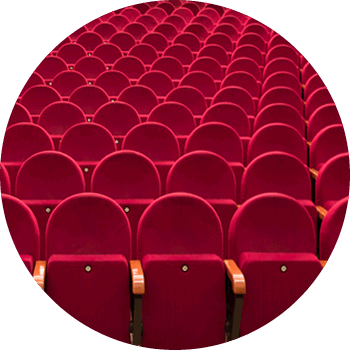 Select entire rows or columns
To select an entire row, press Shift+Spacebar.
To select an entire column, press Ctrl+Spacebar.
next
Switch between different worksheets and workbooks
Accountants often work with multiple workbooks open and multiple worksheets in each workbook. Navigation can be aided with the use of keyboard shortcuts…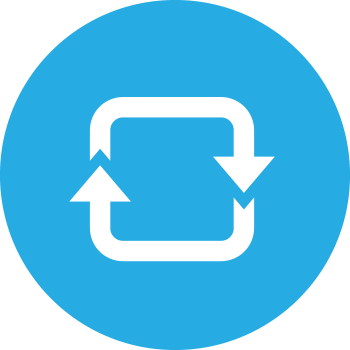 next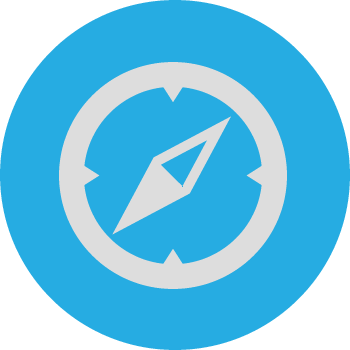 To switch to the next worksheet in a workbook, press

Ctrl+PgUp

.
To switch to the previous worksheet, press

Ctrl+PgDn

.
To toggle between different workbooks, press

Ctrl+Tab

.
next
View formulas
Sometimes it is necessary to view the formula in a cell rather than the value returned by the formula. You can quickly toggle between viewing the cell value and the cell formula by pressing Ctrl+`.
next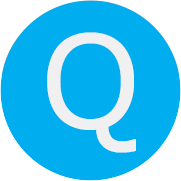 There are many more keyboard shortcuts available in Excel.
Which Excel shortcuts do you find most useful in your role as an accountant or finance professional? Share your tips with other users of this bite!
New to shortcuts? Which of the above will you find helpful?
Share your answer in the box below then scroll down to log your CPD:
next
To finish your CPD Bite, answer the question above and share what you've learned. Then you can log your bite, and watch your CPD clock up.
Did you find this CPD Bite useful? It was written by accountingcpd.net author, Paula Guilfoyle.
Excel shortcuts can come in handy when building a financial model. Why not check out some of our Financial Modelling courses now, and you could get 4 more hours of CPD?
go to courses
Did you find this CPD Bite useful? You can get more CPD Bites and more on this topic as part of an accountingcpd licence. Sign up today for flexible, relevant and enjoyable CPD. Its CPD as it should be.
find out more