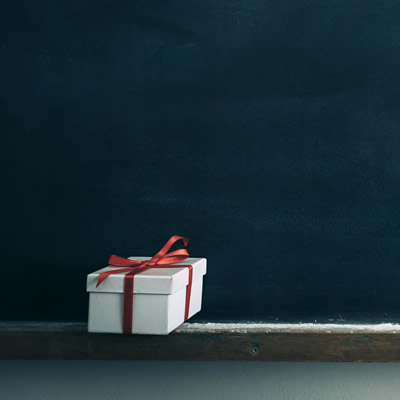 Gift Aid and Donor Tax Reliefs
This course will enable you to:
Discuss with charities and donors the reliefs available for different forms of giving
Recognise and avoid the traps that can deny or restrict those reliefs
Understand the essential issues with Gift Aid
Identify common problems relating to Gift Aid
Learn how to avoid costly errors in Gift Aid claims and deal with HMRC audits
This course has been revised and is up to date for 2021/22
Research carried out by HMRC shows that despite good awareness of Gift Aid, there is a lack of understanding among donors about how it works in practice, in particular about the link to tax. Because of the amounts involved, HMRC take the subject of Gift Aid compliance seriously. As an accountant you need to be aware of the reliefs available to your clients or organisation to ensure maximum tax relief for their gifts. Charities need to be aware of how both they and their donors can benefit to maximise the charity's income and minimise the cost to the donor.
This course has been designed to arm accountants with what they need to know about these reliefs for their organisations or their clients. The course covers the key points in dealing with tax reliefs and pitfalls to be avoided.
Gift Aid
What are declarations?
What are the requirements for declarations?
What do I need to know about donations?
What benefits or supporter schemes can I offer?
How are donor benefits valued?
What are the audit requirements?
How do I claim?
Gift Aid Small Donations Scheme (GASDS)
What are the limits on donations and claims?
Who is eligible?
What are the rules around community buildings?
What are "connected charities"?
Gifts of Quoted Securities and Property
What tax reliefs are available?
What are the qualifying assets?
What about combining with other reliefs?
Other Reliefs
What reliefs from capital taxes are available?
What is Payroll Giving?
What are the rules on donations by business?
What is social investment tax relief?
Tainted Donations
What does the legislation apply to?
What makes the donation tainted?
What about application to trusts?
What about the purpose and relationship with other legislation?

ACCA partner with accountingcpd.net to provide high quality CPD for members. As an ACCA member, you are required to complete at least 40 relevant units of CPD each year, where one unit is equal to one hour. 21 units must be verifiable; the other 19 can be non-verifiable.
Verifiable CPD
Your accountingcpd.net course counts as verifiable CPD, if you can answer "yes" to these questions:
Was the learning activity relevant to your career?
Can you explain how you will apply the learning in the workplace?
You select courses that meet these criteria, and as you complete each course you get a CPD certificate so you can provide ACCA with the evidence that you undertook the learning activity.