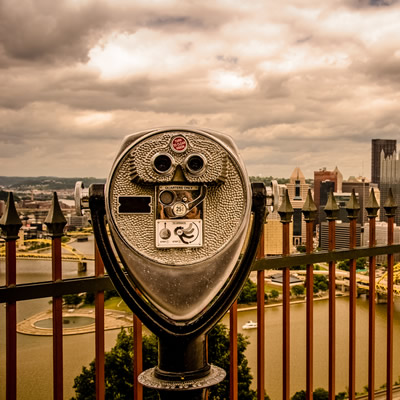 IFRS: Income, Revenue and Revenue Recognition
This course is not currently available. This may be because we are updating it, because a new version is soon to be published or because it is being withdrawn. To find out more or to ask us a question about this course, please
email us
.
This course will enable you to:
Understand the basic foundation of the principles of how to deal with income
Consider how you need to recognise revenue and other forms of income in the financial statements
Understand the basics of IAS 11 on construction contracts to help the transition when IFRS 15 replaces it
Account for and disclose provisions of grants by government and other forms of government assistance
The concept of income is crucial to the entity's financial performance, and is half of determining an organisation's profitability.
The treatment of "revenue" is particularly important when recognising income; revenue being income that is derived from an organisation's everyday operating activities. Revenue recognition is a hot topic as the amounts involved are often large and have a significant impact on the overall profitability or otherwise of an entity.
As well as helping you to make sound judgements in general on revenue and revenue recognition, this course will also enable you to apply the detailed rules in particular situations, such as accounting for construction contracts and government grants.
IAS 18: Revenue
What is the objective and scope of IAS 18?
What are the key definitions relating to revenue included in IAS 18?
What specific considerations apply to the sale of goods?
What about revenue for the rendering of services?
How should revenue from income, interest and dividends be dealt with?
IAS 11: Construction Contracts
What are the objectives and scope of IAS 11?
Are there any important definitions in IAS 11 I should know about?
If a number of assets are involved in a contract, when shall each be treated as a separate construction contract?
Why do changes in contract revenues arise?
What expenditure items should be included in contract costs?
How should contract revenue and expenses be recognised?
How should a change in estimate in subsequent periods be dealt with?
What will the impact of IFRS 15 be on IAS 11 and IAS 18 and how will revenue recognition work then?
Variable consideration under IFRS 15
Are there any constraining elements around the revenue recognition of variable amounts?
IAS 20: Accounting for Government Grants and Disclosure of Government Assistance
What are the objectives and scope of IAS 20?
What are "government grants" and "government assistance"?
How should a grant be recognised in the financial statements of the beneficiary?
What about grants related to assets?
What if a grant is subsequently repaid to government?

ACCA partner with accountingcpd.net to provide high quality CPD for members. As an ACCA member, you are required to complete at least 40 relevant units of CPD each year, where one unit is equal to one hour. 21 units must be verifiable; the other 19 can be non-verifiable.
Verifiable CPD
Your accountingcpd.net course counts as verifiable CPD, if you can answer "yes" to these questions:
Was the learning activity relevant to your career?
Can you explain how you will apply the learning in the workplace?
You select courses that meet these criteria, and as you complete each course you get a CPD certificate so you can provide ACCA with the evidence that you undertook the learning activity.