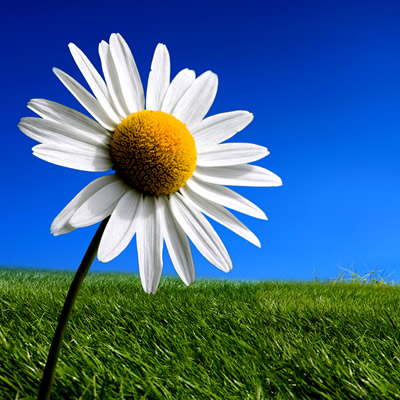 Inheritance Tax
This course will enable you to:
Establish whether an estate is subject to Inheritance Tax
Calculate the scale of the tax likely to be payable
Understand the primary reliefs available
Identify common planning steps to alleviate the tax exposure
This course has been revised and is up to date for 2021-22
As an accountant, your role in inheritance tax (IHT) is the strategic structuring of a client's wealth and business interests. However, this can be complicated, not only because IHT has a language all of its own but because there is a lot to get to grips with. From IHT liability and property reliefs, to further planning opportunities using trusts. There is a lot you will need to know to guide your clients.
In this course, you will get an introduction to inheritance tax, and the various issues surrounding it. This includes the treatment of potentially exempt transfers, the ways in which agricultural property relief and business property relief can be maximised, and the use of trusts. You will also be learning about the various exemptions from inheritance tax, and how the seven-year waiting time can affect this.
IHT scope
What is domicile?
Assets subject to IHT
Calculating IHT
PETs
The residence nil rate band
Property relief
Agricultural property
AR rates
Business relief
BR rates
How to maximise AR and BR
Other reliefs and opportunities
Gifts to charities
Gifts exempt from IHT
Gifts of income
Tax preferred investments
Life assurance policies
Trusts
What is a trust?
Transfers made to trusts
Exit charge
Trusts and IHT planning
CGT holdover relief
Property with high growth potential
Flexible spouse trusts

ACCA partner with accountingcpd.net to provide high quality CPD for members. As an ACCA member, you are required to complete at least 40 relevant units of CPD each year, where one unit is equal to one hour. 21 units must be verifiable; the other 19 can be non-verifiable.
Verifiable CPD
Your accountingcpd.net course counts as verifiable CPD, if you can answer "yes" to these questions:
Was the learning activity relevant to your career?
Can you explain how you will apply the learning in the workplace?
You select courses that meet these criteria, and as you complete each course you get a CPD certificate so you can provide ACCA with the evidence that you undertook the learning activity.