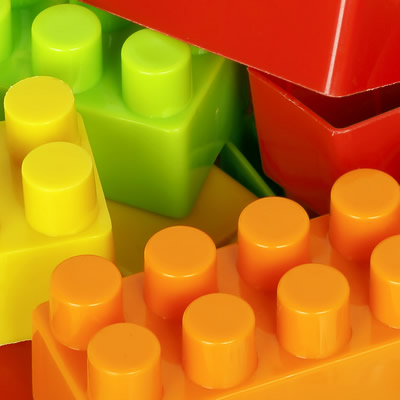 Introduction to Financial Modelling
This course will enable you to:
Understand what constitutes a financial model, why businesses use models and some of the inherent limitations
Recognise what standards are, why they are used and examples of commonly accepted standards
Establish how to set up and structure input sheets, working sheets and output sheets
Understand how to make concept diagrams
Learn the best practice calculation block structure and key excel functions that are commonly used
When done well, financial models are powerful tools that can be used to help organisations make good business decisions. But building robust and relevant financial models is not always easy.
This course provides a solid introduction to financial modelling - exploring why and how they are used by businesses, and how the standards (FAST) that exist can ensure that the financial models you develop work for your businesses. It also looks in detail at how the models are set up, how concept diagrams can be useful and the different considerations that feed into building calculations.
What is a Financial Model?
What is a financial model?
Why do businesses use models?
How do we do financial modelling?
What do we use models for?
What skills do I need to do financial modelling?
Where can things go wrong?
Standards
What are standards?
Why do we use standards?
When should I use a standard?
Why is FAST significant?
What are the key characteristics of FAST?
Setting up a Model
How do I set up a model?
Why have a standard structure for each model?
What goes on the input sheet?
What goes on the working sheet?
What goes on the output sheet?
What is the standard recommended format for each sheet?
Concept Diagrams
What are concept diagrams?
Why use concept diagrams?
What am I trying to model?
When should I use concept diagrams?
How are concept diagrams used?
Building a Calculation
What are we trying to model?
What are the ingredients?
How shall I lay out the calculation block?
What are the operators I could use?
What functions are commonly used in financial modelling?
What Excel shortcuts can I use?
What other FAST principles should I use to build the block?
How can I produce a graph to show the balance?

ACCA partner with accountingcpd.net to provide high quality CPD for members. As an ACCA member, you are required to complete at least 40 relevant units of CPD each year, where one unit is equal to one hour. 21 units must be verifiable; the other 19 can be non-verifiable.
Verifiable CPD
Your accountingcpd.net course counts as verifiable CPD, if you can answer "yes" to these questions:
Was the learning activity relevant to your career?
Can you explain how you will apply the learning in the workplace?
You select courses that meet these criteria, and as you complete each course you get a CPD certificate so you can provide ACCA with the evidence that you undertook the learning activity.