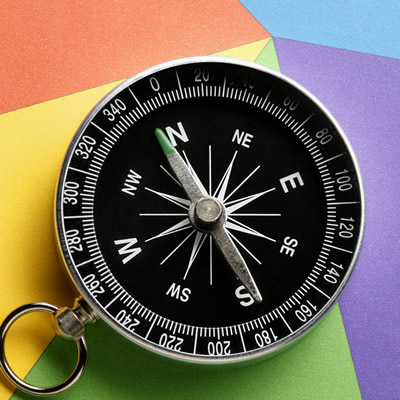 Making Budgeting Work in the Real World
This course will enable you to:
Choose the most appropriate budgeting method
Devise ways to overcome weaknesses in your current budgeting system
Consider ways of better communicating and presenting budgets to non-financial staff
Meet the varying budget preparation needs of different departments
Budgeting seems so simple in the textbooks. So why does it often fail in practice? Stuart Warner explains the barriers to effective budgeting and enables you to create and manage budgets more successfully. The author's practical experience, coupled with many hours discussing the issues in the classroom, enables him to frame the key questions and open the debate about how to create an effective and efficient budgeting process.
Making Budgeting Work in the Real World is part of Nelson Croom's Issues and Debates suite of learning. Issues and Debates courses stimulate intelligent dialogue and debate and provide a valuable and evolving resource of professional knowledge and experience. These courses are topical, practical and highly relevant to today's changing market. Each module is split into two activities: Understanding the issues and Putting it into practice. The first encourages you to think about a topic, drawing on your own professional experience and knowledge. The second helps you to put ideas and/or theories into practice as part of your day-to-day work.
Things aren't what they seem
Advice from the sages of budgeting
The budgeting cycle
Top down or bottom up?
The link between planning and budgeting
Organisational time and resource
Alternative budgeting systems
Budgeting and/or forecasting
Rolling versus fixed period budgeting
Incremental versus ZBB
Functional versus ABB
Life cycle budgeting
Issues in setting budgets
Approaches to forecasting budgets
Using spreadsheets for budgeting
Organisational culture
Non-finance budget holders
The participation debate
The perennial negotiation battle
Budgets as an evaluation and reward tool
Monitoring and presenting budgets
A suitable management tool?
A true measure of performance?
When to budget?
Vulnerable variances
Presentation pitfalls
The future of budgeting
Is traditional budgeting dead?
Living with budgets
Beyond budgeting? Part 1: Adaptive management
Beyond budgeting? Part 2: Decentralised decision making

ACCA partner with accountingcpd.net to provide high quality CPD for members. As an ACCA member, you are required to complete at least 40 relevant units of CPD each year, where one unit is equal to one hour. 21 units must be verifiable; the other 19 can be non-verifiable.
Verifiable CPD
Your accountingcpd.net course counts as verifiable CPD, if you can answer "yes" to these questions:
Was the learning activity relevant to your career?
Can you explain how you will apply the learning in the workplace?
You select courses that meet these criteria, and as you complete each course you get a CPD certificate so you can provide ACCA with the evidence that you undertook the learning activity.