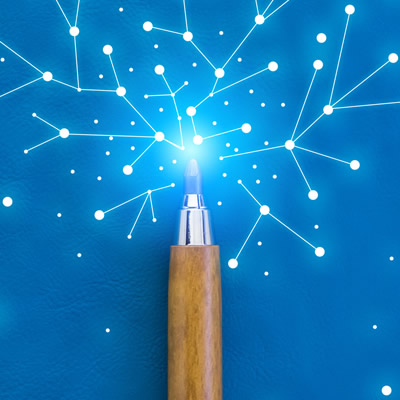 Making Tax Digital
This course will enable you to:
Prepare for the new MTD scheme
Explore the current timeline in place for the changes
Understand the effects MTD will have including both costs and benefits
Implement the necessary software and training requirements for MTD
This course has been revised and is up to date for 2021/22.
There is widespread agreement that the government's Making Tax Digital (MTD) project is the right approach for the future, but businesses and professional bodies still have concerns regarding the pace and scale of the changes.
This course will help you prepare for the new MTD scheme, and the changes it will bring. You will explore the current timeline in place for these changes, and learn about the effects they will have, including both the costs and benefits.
There are also many changes that you need to make now, to ensure that you are ready for the future. This course will therefore take you through the current preparations you should be implementing, including software and training requirements for both yourself and other staff members.
Timelines
When does MTD take effect?
What is digital reporting?
What are the software requirements?
How does Brexit affect MTD?
What do businesses need to do now?
Software
What are the specific software requirements?
How do digital links works?
How do you choose the right software?
Who are the software providers?
Practicalities
What are the costs and benefits of MTD?
What are the practical challenges?
What internal issues might businesses face?
What training and support is needed?
Future
When should you begin the transition?
What are the penalties for late submission?
How will MTD develop in the future?
Where can you find further help?

ACCA partner with accountingcpd.net to provide high quality CPD for members. As an ACCA member, you are required to complete at least 40 relevant units of CPD each year, where one unit is equal to one hour. 21 units must be verifiable; the other 19 can be non-verifiable.
Verifiable CPD
Your accountingcpd.net course counts as verifiable CPD, if you can answer "yes" to these questions:
Was the learning activity relevant to your career?
Can you explain how you will apply the learning in the workplace?
You select courses that meet these criteria, and as you complete each course you get a CPD certificate so you can provide ACCA with the evidence that you undertook the learning activity.