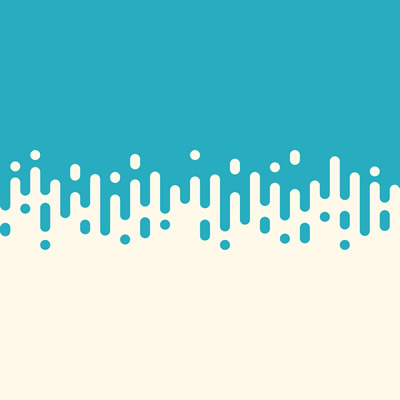 Managing Change and Transformation
This course will enable you to:
Understand why change matters
Explore cultural influences on change
Consider why innovation matters
Be aware of how to deal with failure
Balance change, opportunity and risk
Consider how to overcome resistance to change
Understand how to win management support
Change is a fact of organisational life, an unavoidable "norm" everyone has to deal with. Yet deciding what changes to make, winning support for new initiatives and delivering on expectations are still major managerial challenges. In a world where customers, clients and competitors all face uncertain futures, how can you positively impact the future of your own organisation?
Managing Change and Transformation helps you to understand how to build a change-ready culture that can make smart decisions and successfully implement innovative ideas. You'll consider your personal reaction to change, evaluate the organisation's attitude to innovation and learning, identify barriers to transforming the organisation and explore approaches to overcome them.
Managing Change and Transformation is part of Nelson Croom's Issues and Debates suite of learning. Issues and Debates courses stimulate intelligent dialogue and debate and provide a valuable and evolving resource of professional knowledge and experience. These courses are topical, practical and highly relevant to today's changing market. Each module is split into two activities: Understanding the issues and Putting it into practice. The first encourages you to think about a topic, drawing on your own professional experience and knowledge. The second helps you to put ideas and/or theories into practice as part of your day-to-day work.
Change and you
Change and you
Your strategic context
Linking innovation with change
Exploring cultural influences on change
Cross-cultural responses to change
Creating a change-ready culture
Why innovation and learning matter
Sharing creative ideas and experiences
Dealing with failure
Reassessing processes and systems
Building a diverse and adaptive team
Leading a team through change
How people react to change
Common barriers to change
Overcoming resistance to change
Engaging others in your vision
Communicating about change
Dealing with uncertainty
Balancing change, opportunity and risk
Using strategic tools to plan for the future
Making effective decisions
Communicating about uncertainty
Coping in crisis situations
Implementing transformation initiatives
Turning working at a distance into a competitive advantage
Winning management support
Setting goals
Building an implementation team
Sustaining change in the long term

ACCA partner with accountingcpd.net to provide high quality CPD for members. As an ACCA member, you are required to complete at least 40 relevant units of CPD each year, where one unit is equal to one hour. 21 units must be verifiable; the other 19 can be non-verifiable.
Verifiable CPD
Your accountingcpd.net course counts as verifiable CPD, if you can answer "yes" to these questions:
Was the learning activity relevant to your career?
Can you explain how you will apply the learning in the workplace?
You select courses that meet these criteria, and as you complete each course you get a CPD certificate so you can provide ACCA with the evidence that you undertook the learning activity.