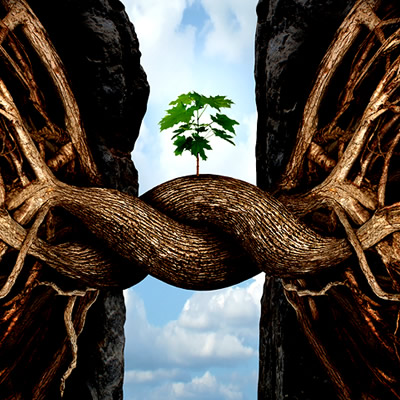 Negotiating Mergers and Acquisitions
This course will enable you to:
Feel confident when negotiating
Ensure your offers are appropriate from the other party's view
Ask the right questions to cover all your needs
Focus on the details of your deals without losing sight of the overall picture
Negotiation is a scary prospect for many and, when it's a merger or acquisition that you're negotiating, the stakes are high. But the best negotiation happens when both sides get what they want, so the blustering bully of the negotiation stereotype is most likely inexperienced, floundering and easily countered. It all comes down to a few simple rules.
This course takes you through the negotiation process, making sure you are well prepared, that you understand what will come up in the initial stages of the negotiation, and know what's needed to finalise the deal.
Preparing to negotiate
What are the basics of negotiating?
Who can negotiate?
How can we prepare to win?
Who are we negotiating with?
What does the other party want?
The negotiation process
How do we trade?
How can we take charge?
Why ask questions?
How do we become good at this?
Why aim high?
What does success look like?
Initial stages
What are Heads of Terms?
What about confidentiality agreements?
How should we structure the offer?
How can we negotiate the best purchase price?
What other structuring issues are there?
How do we negotiate an engagement letter?
Final stages
How can we negotiate an earn-out?
How else can we bridge the gap on price?
What representations, warranties, disclosure and indemnities can we negotiate?
What restraint / non-compete clauses should we negotiate?

ACCA partner with accountingcpd.net to provide high quality CPD for members. As an ACCA member, you are required to complete at least 40 relevant units of CPD each year, where one unit is equal to one hour. 21 units must be verifiable; the other 19 can be non-verifiable.
Verifiable CPD
Your accountingcpd.net course counts as verifiable CPD, if you can answer "yes" to these questions:
Was the learning activity relevant to your career?
Can you explain how you will apply the learning in the workplace?
You select courses that meet these criteria, and as you complete each course you get a CPD certificate so you can provide ACCA with the evidence that you undertook the learning activity.