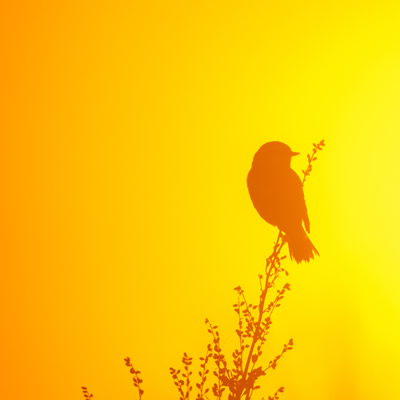 Social Media for Accountants
This course will enable you to:
Define your own professional goals in using social media
Identify the most personally relevant social media platforms and tools
Appreciate the importance of social media etiquette and appropriate privacy settings
Use social media to stay up-to-date
Develop your personal social media brand
Build an online professional network
Monitor the effectiveness of your social media activity
Avoid information overload
Integrate social media as a tool within your wider organisational practices
Social media is a powerful tool for supporting your professional activities. It can help you build networks, enhance organisational processes and work practices and boost your personal career development.
If you've ever wanted to exploit the power of social media but didn't know where to start, this course is for you. You'll consider how social media can help you achieve your own professional goals, explore some of the most common social media platforms and discover how other organisations and individuals use social media in a professional context. You'll develop your own personal social media brand, start to build an online professional network and discover diverse new sources of specialist information. Finally, you'll consider how social media can be used for marketing, organising events or managing collaborative and remote-working projects.
Throughout, you'll access targeted information delivered across a range of blogs and social networks.
Social Media for Accountants is part of Nelson Croom's Issues and Debates suite of learning. Issues and Debates courses stimulate intelligent dialogue and debate and provide a valuable and evolving resource of professional knowledge and experience. These courses are topical, practical and highly relevant to today's changing market. Each module is split into two activities: Understanding the issues and Putting it into practice. The first encourages you to think about a topic, drawing on your own professional experience and knowledge. The second helps you to put ideas and/or theories into practice as part of your day-to-day work.
Introducing social media and social networking
Web 2.0 and the semantic web
Social media as a concept
Social media platforms
Social networking
Privacy and openness
Social media and you
Using social media for business
Defining your goals
Choosing your platforms
Presenting yourself
Setting up your network
Staying informed
Using social media to keep up-to-date
Following blogs
Joining groups
Using social media clients
Avoiding information overload
Building relationships
Using social media to spark new relationships
Social media etiquette
Virtual vs. physical networking
Monitoring success
Building your personal brand
Extreme social media
Social media for marketing
Social media projects
Social media events
Live streaming
Virtual reality

ACCA partner with accountingcpd.net to provide high quality CPD for members. As an ACCA member, you are required to complete at least 40 relevant units of CPD each year, where one unit is equal to one hour. 21 units must be verifiable; the other 19 can be non-verifiable.
Verifiable CPD
Your accountingcpd.net course counts as verifiable CPD, if you can answer "yes" to these questions:
Was the learning activity relevant to your career?
Can you explain how you will apply the learning in the workplace?
You select courses that meet these criteria, and as you complete each course you get a CPD certificate so you can provide ACCA with the evidence that you undertook the learning activity.