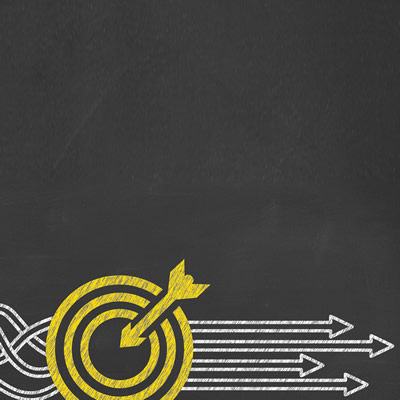 Strategic Financial Management
This course will enable you to:
Understand the limitations of traditional accounting models in an increasingly dynamic and fast changing world
Contribute more effectively to corporate strategy by taking a more proactive and forward-looking approach
React to conditions of rapid change through enhanced awareness, anticipation and adaptation
Understand and use alternative expressions of profit that start with a recognition of the impact on cash flow of the various stakeholders in a company
Understand the different relationships between profits, expansion and cash flow model in the traditional accounting and financial management models
Monitor the success of projects, strategies and even total businesses by articulating NPVs over time
Understand how strategic financial management fits together in an integrative model
Can you contribute to the making and monitoring of strategic decisions? Can you augment the traditional accounting model so as to provide information relevant to an increasingly dynamic world?
In Strategic Financial Management David Allen argues that, if you concentrate on looking backwards, you will find it difficult to play your rightful part at the strategic level of management.
Less functional approaches to management have had a big impact on control systems and have left the traditional accounting model looking inappropriate and even misleading.
Strategic Financial Management brings together financial management and strategic management and provides the financial criteria for all management decision making – maximising the net present value of projected cash flows – focusing in particular on the two key ingredients: cash flow and net present value.
Always provocative and stimulating, David Allen will challenge your assumptions and encourage you to think again about the role of accountancy in a new dynamic world.
Strategic management
What is causing the increased rate of change in the business environment?
How is the philosophy of management responding to these pressures?
What effect is this having on control systems?
How are businesses responding to these changes?
Financial management
What is financial management?
How is financial management controlled?
What are the objectives?
Cash flow
What are the cash flow basics?
What are the different points of view?
How is the flow of funds managed?
Net present value
How do we arrive at NPVs?
What is the arithmetic of discounting?
What is the purpose of budgetary control?
How does this all fit together?

ACCA partner with accountingcpd.net to provide high quality CPD for members. As an ACCA member, you are required to complete at least 40 relevant units of CPD each year, where one unit is equal to one hour. 21 units must be verifiable; the other 19 can be non-verifiable.
Verifiable CPD
Your accountingcpd.net course counts as verifiable CPD, if you can answer "yes" to these questions:
Was the learning activity relevant to your career?
Can you explain how you will apply the learning in the workplace?
You select courses that meet these criteria, and as you complete each course you get a CPD certificate so you can provide ACCA with the evidence that you undertook the learning activity.