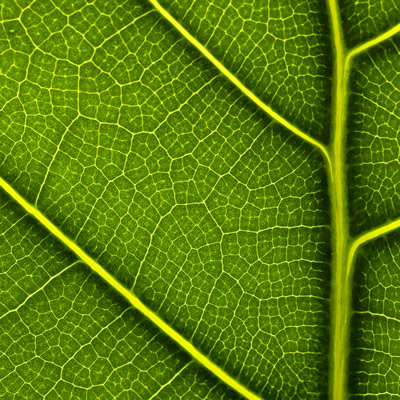 UK GAAP for Micro and Small Companies: FRS 105 & FRS 102 1A
This course will enable you to:
Understand the new accounting regime for small and micro entities
See how financial statements should be presented under the new regimes
Develop a plan for the transition to this new way of reporting
Minimise the impact and associated costs of making the transition
This course has been revised and is up to date for 2019-20.
In 2016 we saw significant changes in financial reporting for the smallest companies as new and revised Financial Reporting Standards come into force. The new standards are aimed at small companies and include a new category of company, the "micro-entity". There are approximately 3 million companies in the UK that meet the thresholds so these changes are significant to a large number of business owners and their advisors.
The intention of the new requirements is to reduce the financial reporting burden, but you need to start planning your transition to these new standards right away.
This course can help you do just that. It explores the background to the changes, examines the accounting and disclosure requirements and considers the potential wider implications and planning aspects that should ensure a smooth transition.
Overview of new UK GAAP incorporating the micro-entities regime
What has caused the changes in financial reporting?
What is the new accounting regime for small entities?
What is the FRS 105 micro-entity regime?
What is the smaller entities regime (FRS 102)?
FRS 105 The micro-entity regime
How are financial statements presented in FRS 105?
What information should be included at the foot of the balance sheet?
How does FRS 105 deal with accounting treatments?
If eligible, how does a company decide whether to adopt FRS 105?
FRS 102 Section 1A – the small entities regime
What is the key principle in adopting FRS 102?
How are the financial statements presented?
What are the disclosure requirements?
What are the accounting treatments?
Preparing for transition to the new reporting regimes
How do I account for the transition to the new regime?
How can the main accounting impacts be identified?
What systems and controls issues need to be considered?
What might be the wider implications of moving to the new regime?

ACCA partner with accountingcpd.net to provide high quality CPD for members. As an ACCA member, you are required to complete at least 40 relevant units of CPD each year, where one unit is equal to one hour. 21 units must be verifiable; the other 19 can be non-verifiable.
Verifiable CPD
Your accountingcpd.net course counts as verifiable CPD, if you can answer "yes" to these questions:
Was the learning activity relevant to your career?
Can you explain how you will apply the learning in the workplace?
You select courses that meet these criteria, and as you complete each course you get a CPD certificate so you can provide ACCA with the evidence that you undertook the learning activity.