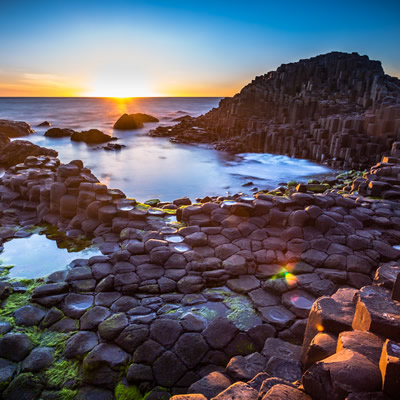 Understanding The New UK and Ireland GAAP
This course is not currently available. This may be because we are updating it, because a new version is soon to be published or because it is being withdrawn. To find out more or to ask us a question about this course, please
email us
.
This course will enable you to:
Understand the background and history behind the decision to adopt the new regime
Find out about the new FRSs, and their main principles and requirements
Understand what the key dates and transition implications are
Find out what disclosures are necessary in the first FRS102 statements
You, your organisation and your clients need to prepare for a fundamental change in the way financial results are reported. From 1 January 2015, companies who do not already follow International Financial Reporting Standards (IFRS) or Financial Reporting Standard for Smaller Entities (FRSSE), will be required to comply with new FRSs. These new standards, in particular FRS 102, will effectively replace the existing UK and RoI Generally Accepted Accounting Practice (GAAP).
In her course, Lisa Weaver helps you to understand the new regime, the background to the decision to adopt it and how it was developed. The course looks at the main principles of each of the main FRSs and enables you to think through the choices available to you so that you can start to make informed decisions about how you are going to implement the new standards before 1 Jan 2015 deadline.
The new regime
Why change at all?
How was the new regime developed?
What are the new FRSs?
Overview of FRS 100, FRS 101 and FRS 102
How do the new FRSs relate to each other?
What are the main principles and requirements of FRS 100?
What are the main principles of FRS 101?
What are the pros and cons of FRS 101?
What are the main principles of FRS 102?
Choices, timings and transitional requirements
Which part of the new regime should we adopt?
When are the new standards effective and what is the transitional period?
What adjustments are made on transition to FRS 102?
What disclosures are necessary in the first FRS 102 financial statements?

ACCA partner with accountingcpd.net to provide high quality CPD for members. As an ACCA member, you are required to complete at least 40 relevant units of CPD each year, where one unit is equal to one hour. 21 units must be verifiable; the other 19 can be non-verifiable.
Verifiable CPD
Your accountingcpd.net course counts as verifiable CPD, if you can answer "yes" to these questions:
Was the learning activity relevant to your career?
Can you explain how you will apply the learning in the workplace?
You select courses that meet these criteria, and as you complete each course you get a CPD certificate so you can provide ACCA with the evidence that you undertook the learning activity.