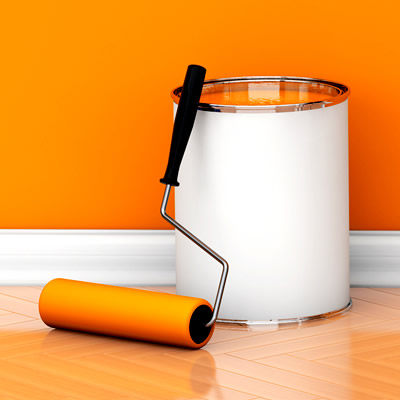 VAT: A Primer
This will enable you to:
Get to grips with the basic principles of VAT
Understand how the UK system works and the various rates in force
Know when and how to register or deregister for VAT
Understand practical issues businesses might face with VAT
Familiarise yourself with popular VAT schemes
This course has been revised and is up to date for 2020-21
VAT affects many people and businesses across the globe. The penalties for getting it wrong are severe, administratively burdensome and can also be extremely costly. At first glance, it can look complicated - not to mention time-consuming. However, taken one step at a time, the rules governing VAT are quite straight-forward and easy to navigate.
This course is an introduction to VAT, giving you an overview of what VAT is, how the system works, and the issues that need to be addressed. By the end of the course you will have a good understanding of the basic principles which will enable you to approach VAT-related issues with confidence.
Introducing VAT
What is VAT?
Who does it affect?
When does it take affect?
What impact will it have?
Registration and de-registration
When do you register for VAT?
Why would you register voluntarily?
Is non-registration preferable?
How do you register?
When should you deregister?
How do you deregister?
Practicalities
What is time of supply?
How does invoicing work?
What are the record-keeping requirements?
What are the penalties for getting it wrong?
Prompts and nudges
What is a VAT number?
What special VAT schemes exist?
How do you prepare for MTD?
What further help is available?

ACCA partner with accountingcpd.net to provide high quality CPD for members. As an ACCA member, you are required to complete at least 40 relevant units of CPD each year, where one unit is equal to one hour. 21 units must be verifiable; the other 19 can be non-verifiable.
Verifiable CPD
Your accountingcpd.net course counts as verifiable CPD, if you can answer "yes" to these questions:
Was the learning activity relevant to your career?
Can you explain how you will apply the learning in the workplace?
You select courses that meet these criteria, and as you complete each course you get a CPD certificate so you can provide ACCA with the evidence that you undertook the learning activity.