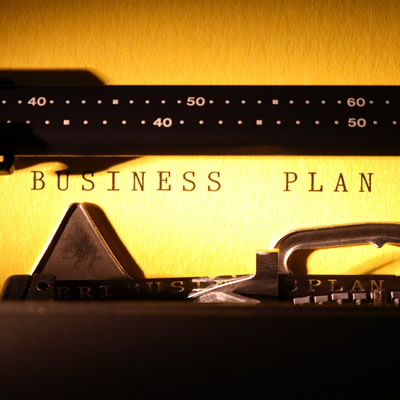 Writing a Business Plan
This course will enable you to:
Understand what a business plan is
Turn your ideas into a business plan
Understand the essential components of a business plan
Consider relevant external business factors
Ensure consistency and accuracy in your business plan
Use your business plan as a benchmarker for success
Successful businesses and investors will have a track record in determining not only which projects are funded through to completion but also those that aren't taken forward. One key tool in the decision making process is the business plan.
Writing a Business Plan helps you to create a well-constructed business plan that enables decision makers to better understand the potential project, helps the owner of the business plan to fully think through the project and can then also be used as a benchmarker to track the success of the project.
Why produce a business plan?
What is a business plan?
What constitutes a successful business plan?
How can I turn my idea into a business plan?
Structure and format
What are the essential components?
What should the business plan look like?
How can I tell the story of my idea?
Tools and techniques
How do I do my market research?
What financial models might help me?
What external business factors should I consider?
What internal business factors might be important?
Successful business plans
How should I analyse the completed document?
How can I ensure consistency and accuracy?
How do I use the business plan as a benchmark?

ACCA partner with accountingcpd.net to provide high quality CPD for members. As an ACCA member, you are required to complete at least 40 relevant units of CPD each year, where one unit is equal to one hour. 21 units must be verifiable; the other 19 can be non-verifiable.
Verifiable CPD
Your accountingcpd.net course counts as verifiable CPD, if you can answer "yes" to these questions:
Was the learning activity relevant to your career?
Can you explain how you will apply the learning in the workplace?
You select courses that meet these criteria, and as you complete each course you get a CPD certificate so you can provide ACCA with the evidence that you undertook the learning activity.