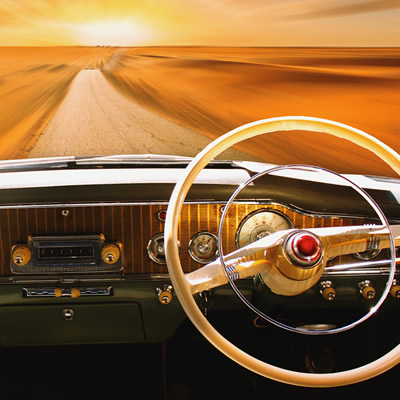 Creating Dashboards in Excel
This course will enable you to:
Produce visually appealing and informative dashboards
Create a variety of popular Excel charts
Create interactive visualisations for the analysis of dashboards, using dynamic functions
Hide sheets, use scroll lock and protect your dashboards
As accountants, we often have vast amounts of data to present. Creating dashboards is a very useful way of transforming complex data into clear, and presentable information. Using dashboards, we can convey the meaning behind data quickly and effectively.
This course will enable you to create visually appealing and informative dashboards in Excel. It guides you through the steps needed to organise and collect your data, and how to create professional charts and interactive visualisations that will inform users.
What's a dashboard?
What's a dashboard?
Where to start
The dashboard review
Design fundamentals
Charting demonstrations
Inputs and calculation sheets
Creating a custom visual overlay
Waterfall charts
Gauge charts
Sales versus budget
Tidying up our chart
Technique time
Making dynamic and interactive visualisations
The function junction
Automating charts with named ranges
Continuing with automating charts with named ranges
Named ranges
Chart enhancement
Form controls
Dynamic discussion
Putting it all together
Putting it all together
Dashboard protection
Hidden and very hidden sheets
Setting scroll lock

ACCA partner with accountingcpd.net to provide high quality CPD for members. As an ACCA member, you are required to complete at least 40 relevant units of CPD each year, where one unit is equal to one hour. 21 units must be verifiable; the other 19 can be non-verifiable.
Verifiable CPD
Your accountingcpd.net course counts as verifiable CPD, if you can answer "yes" to these questions:
Was the learning activity relevant to your career?
Can you explain how you will apply the learning in the workplace?
You select courses that meet these criteria, and as you complete each course you get a CPD certificate so you can provide ACCA with the evidence that you undertook the learning activity.