Helping Accountants Grow
You have a key role to play in a fair and civil society. CPD is the catalyst to help you develop and grow and make your important contribution. We work with expert authors and leading professional bodies to develop CPD you can trust and that will help you grow.
Our Roots
I was running an award-winning e-learning company. But my background has always been in accounting. I could see that accountants were being poorly served by CPD providers, especially online. We saw a real opportunity to help. To offer flexible, effective CPD that is not just about ticking boxes.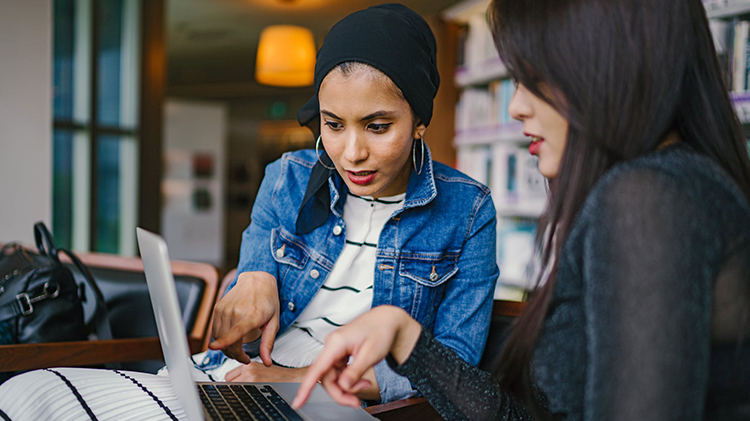 Supporting the Profession
Accountants are about more than just the numbers. Accountants are helping save our planet. Accountants across the globe are fighting corruption, guiding business to be strong and to do the right thing. Our CPD equips you to succeed in this diverse, changing, and important role.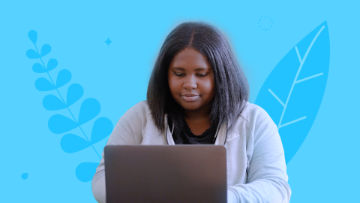 Helping Accountants Grow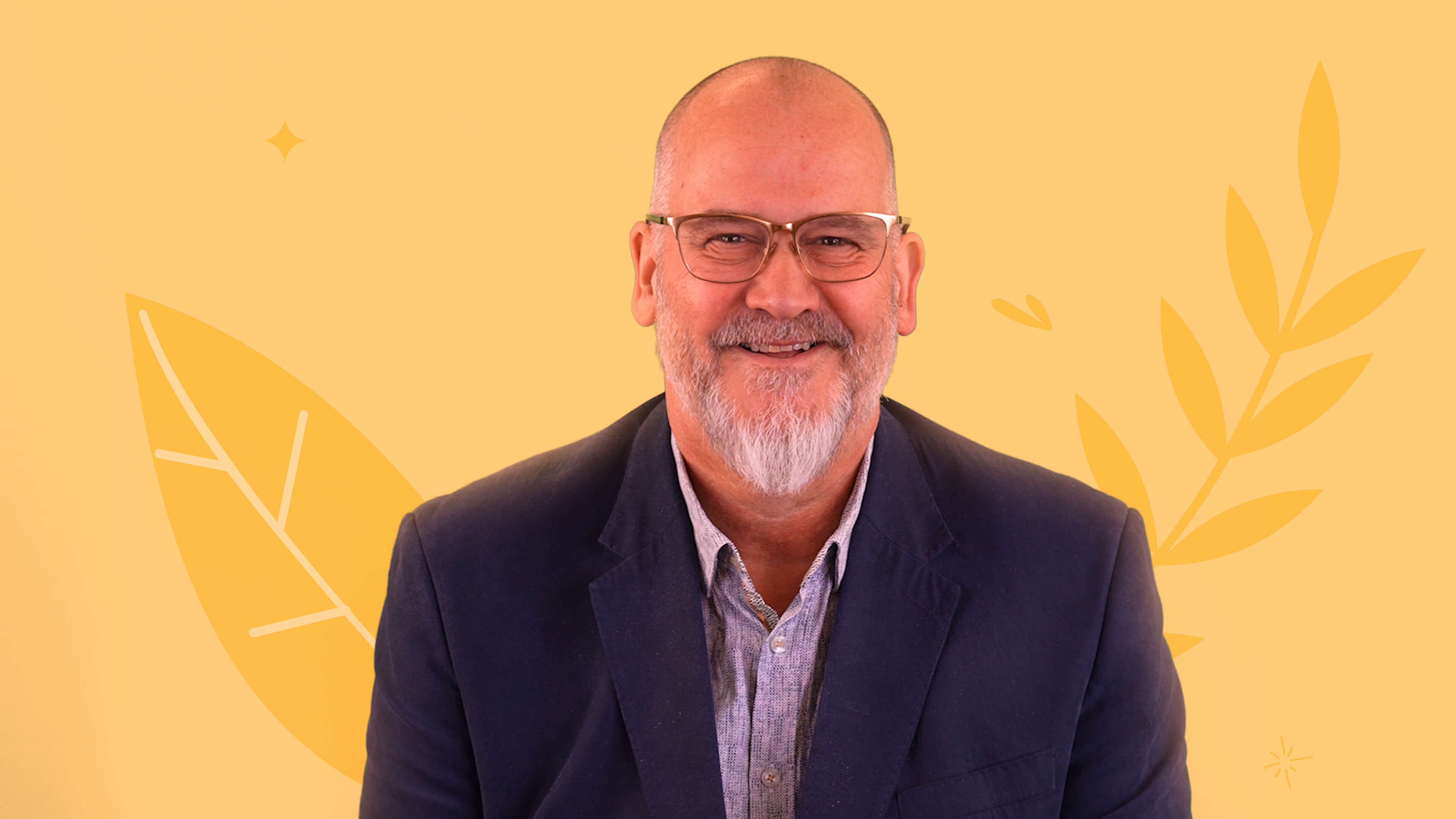 Our Roots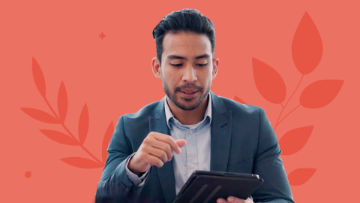 Supporting the Profession
97%
said their CPD needs
were met
5009
hours logged in
last 30 days
ACCOUNTINGCPD IS CPD YOU CANů

Trust
Award-winning online learning written by the field's leading experts.

Enjoy
Active, engaging CPD that makes a change in you.

Value
Equip yourself with new skills and ideas to make a difference in the world.