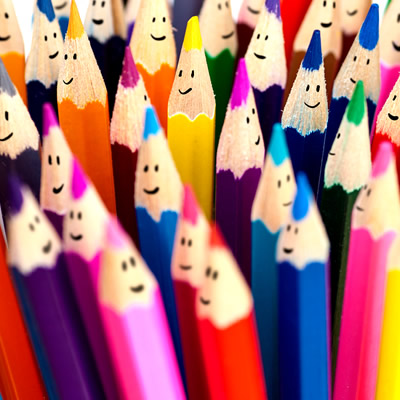 Ethics in the Workplace
This course will enable you to:
Identify your own stance on ethical issues
Understand the role of ethics in the workplace
Recognise the situations and threats that challenge ethical behaviour
Develop a more inclusive workplace by recognising the impact of unconscious bias
Make ethical decisions with confidence
Implement ethical practices in your own organisation
Issues of trust, transparency and ethics are never far from the minds of accounting and finance professionals. Yet, in a world full of grey areas and thorny dilemmas, acting ethically is far from straightforward.
This course introduces the concept and meaning of ethics, explores ethical issues within the workplace and identifies how best to resolve ethical dilemmas. You'll consider your own ethical stance, examine your unconscious bias and reflect on the impact exerted by organisational and wider cultures.
Understanding ethics
What is ethics?
A slippery concept
Conflicting perspectives
Ethical decision-making
Ethics in the workplace
What are ethics for?
The value of ethics
Ethics and the law
Enron and staying within the law
Breaking confidentiality
Sweet spots and compromises
Ethics under attack
Why we act unethically
The power of authority
The power of the system
Ethical principles and threats
Ethics and diversity
Creating an inclusive workplace
Unconscious bias
Making black lives matter
Mind the gap
Exploring ethical dilemmas
Common ethical issues
Identifying ethical issues
Decision-making frameworks
Resolving ethical issues
Ethics vs business
Implementing ethical practices
Ingrained ethics
The transparent organisation
Ethics across cultures
Codes of conduct

ACCA partner with accountingcpd.net to provide high quality CPD for members. As an ACCA member, you are required to complete at least 40 relevant units of CPD each year, where one unit is equal to one hour. 21 units must be verifiable; the other 19 can be non-verifiable.
Verifiable CPD
Your accountingcpd.net course counts as verifiable CPD, if you can answer "yes" to these questions:
Was the learning activity relevant to your career?
Can you explain how you will apply the learning in the workplace?
You select courses that meet these criteria, and as you complete each course you get a CPD certificate so you can provide ACCA with the evidence that you undertook the learning activity.