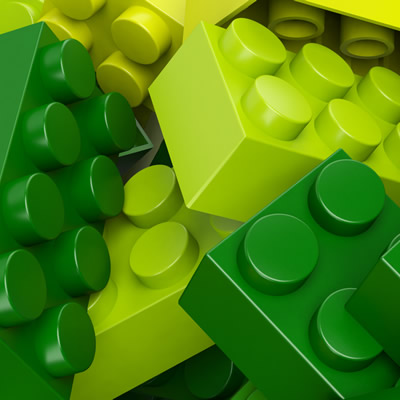 IFRS: Property, Plant and Equipment
This course will enable you to:
Recognise what the overall rule for a PPE asset is
Understand how the cost of an asset is charged against profits in a way that reflects its usage
Define key concepts in various PPE disclosures such as impairments and business combinations
Decide if an asset is impaired and if so, what actions to follow
Identify key rules with relation to estimating future cash flows, and recognising and measuring impairment losses
Property, Plant and Equipment (PPE) plays a crucial role in the financial statements of many entities. They often make up one of the largest items on the statement of financial position, and also play a big part in the statement of comprehensive income through the charging of depreciation and impairment. This course looks at accounting for PPE through IAS 16, which covers PPE specifically, and IAS 36, which covers the connected issue of impairment.
Recognition Rules for PPE
What are the recognition rules for PPE?
Objective and scope of IAS 16
Capitalisation thresholds
Componentisation of PPE
Splitting PPE assets into components
Initial PPE measurements
What is the valuation of assets?
Measuring assets in accounting terms
Sianís brief
Derecognising a PPE Asset
Grown Inc
A bit of recognition
Depreciation
What is depreciation?
Depreciation
What are the depreciation methodologies?
Depreciation
Reviewing asset lives and residual value
Changes to useful life
Residual value
Accounting for depreciation
Something of value
Disclosures
What are the PPE disclosure requirements?
Business combination
Net foreign exchange
What other disclosure requirements are there?
Disclosures relating to revaluations
Security against liabilities
Contractual commitments
Revalued assets
Honesty is the best policy
Impairments
What are impairments?
Overall objective of IAS 36
How do you know if an asset is Impaired?
Impairment indicators
Measuring the recoverable amount
Calculating value in use
Estimating future cash flows
Impairment provision
Measuring an impairment loss
Depreciation and impairment
Looking ahead

ACCA partner with accountingcpd.net to provide high quality CPD for members. As an ACCA member, you are required to complete at least 40 relevant units of CPD each year, where one unit is equal to one hour. 21 units must be verifiable; the other 19 can be non-verifiable.
Verifiable CPD
Your accountingcpd.net course counts as verifiable CPD, if you can answer "yes" to these questions:
Was the learning activity relevant to your career?
Can you explain how you will apply the learning in the workplace?
You select courses that meet these criteria, and as you complete each course you get a CPD certificate so you can provide ACCA with the evidence that you undertook the learning activity.