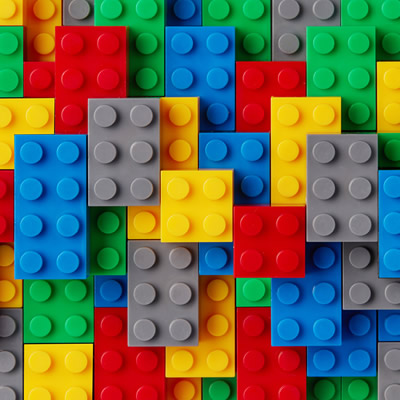 IFRS: Sector Specific Standards
This course will enable you to:
Understand the strange and unique provisions of IAS 41 Agriculture, including the recognition and measurement of biological assets
Account for the massive cost and potential benefits of exploration and evaluation of mineral resources under IFRS 6
Discover why IFRS 17 Insurance Contracts came into existence and its application to financial statements
Learn about IFRS 14 Regulatory Deferral Accounts and its application
Some of the most interesting and curious of the IFRS standards concern specific sectors. Understanding them not only ensures we know about the special provisions, but also shines a light on our practices elsewhere.
IAS 41 deals with agriculture, the only sector where new assets are literally born! IFRS 6 deals with an issue specifically excluded by several other standards – the exploration and exploitation of mineral resources. The new standard, IFRS 17 Insurance Contracts, has clarified a particularly tricky area, and IFRS 14 Regulatory Deferral Accounts is critical for first time adopters of IFRS who are subject to rate regulation, such as the public utilities. Discover more about these specific standards, their objectives and disclosure requirements.
Agriculture
IAS 41 Overview
Objectives and scope
Key definitions
Recognising and measuring biological assets
IAS 41 Q&A
Reliable measurement and government grants
How to reap your rewards
Disclosures
Additional disclosures
Grants in practice
A question of gains and losses
Mineral resources
IFRS 6 Overview
Objective and scope
Measurement and recognition
Classifying tangibility
Identifying exploration assets
Impairment
Looking for loss
Disclosures
The end of exploration
Insurance contracts
IFRS 17 Overview
A complicated history
A significant step forward
Recognition and measurement
Initial recognition of an onerous contract
Modification, derecognition and presentation
Releasing profit over the life of a contract
Disclosures
IFRS 17 and financial statements in practice
Insurance contracts and revenue
Regulatory deferral accounts
IFRS 14 Overview
Objective and scope
Key definitions
IFRS 14 and GAAP
Presentation
Disclosures
Energy for change
State-Owned Enterprises providing utilities
IFRS 14 and you

ACCA partner with accountingcpd.net to provide high quality CPD for members. As an ACCA member, you are required to complete at least 40 relevant units of CPD each year, where one unit is equal to one hour. 21 units must be verifiable; the other 19 can be non-verifiable.
Verifiable CPD
Your accountingcpd.net course counts as verifiable CPD, if you can answer "yes" to these questions:
Was the learning activity relevant to your career?
Can you explain how you will apply the learning in the workplace?
You select courses that meet these criteria, and as you complete each course you get a CPD certificate so you can provide ACCA with the evidence that you undertook the learning activity.