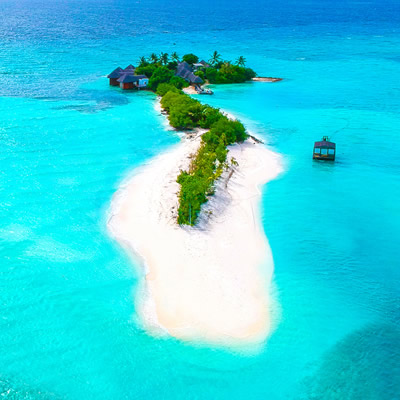 Power Query and Get & Transform: Getting Started
This course will enable you to:
Confidently navigate the Get & Transform features
Connect different data sources and load them into Power Pivot, Excel or Power Query
Append and merge queries for easier analysis
Change the structure and layout of tables into a format you can work with
Get & Transform, also known as Power Query, enables you to get data from any source and transform that data into a usable format.
As an accountant, you know that organisations often have a vast quantity of data. That data will often be in many different forms, from lists to reports, so it can be difficult to organise and analyse. Using Get & Transform you can connect, combine and transform your data, so that it meets your analysis needs.
If you are a novice Get & Transform user, this course will take you to a level where you are comfortable navigating and using the features of the Get & Transform panel. You will learn how to connect to different sources, including CSV files and web data, as well as understanding different data transformations, such as appending queries, and merging join types.
First Look
What is Power Query?
How do I connect to an Excel workbook?
How to I find my way around Power Query?
How do I connect to a CSV/text file?
How do I connect to web data?
Data Transformations
What are properties and applied steps?
How do I append queries?
How do I merge queries?
How do I merge Join types?
How do I combine a folder containing Excel files ?
Column and Row Transformations
How do I work with columns in a table?
How do I replace values and fill data?
What are data types?
How do I use filters?
Table Transformations
How do I work with text columns?
How can I group data?
How do I use Transpose?
How can I pivot and unpivot data?

ACCA partner with accountingcpd.net to provide high quality CPD for members. As an ACCA member, you are required to complete at least 40 relevant units of CPD each year, where one unit is equal to one hour. 21 units must be verifiable; the other 19 can be non-verifiable.
Verifiable CPD
Your accountingcpd.net course counts as verifiable CPD, if you can answer "yes" to these questions:
Was the learning activity relevant to your career?
Can you explain how you will apply the learning in the workplace?
You select courses that meet these criteria, and as you complete each course you get a CPD certificate so you can provide ACCA with the evidence that you undertook the learning activity.