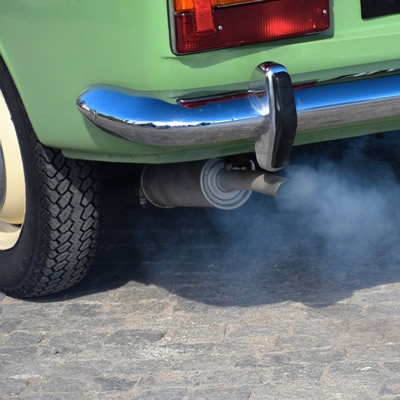 Professionalism and Ethics for Accountants
This course will enable you to:
Understand the challenges and rewards of behaving ethically
Consider your own moral values
Explore perspectives that challenge views
Consider the impact of organisational and cultural contexts
Understand the value of corporate social responsibility initiatives
From the Enron scandal and BP's Deepwater Horizon oil spill to MPs' expenses and Wiki Leaks, issues of trust, transparency, ethics and corporate social responsibility have never been so high on the organisational agenda. Yet recognising ethical issues and taking appropriate and effective decisions isn't easy. Spanning both home and personal worlds, and never black and white, the management of ethical dilemmas is a challenging situations for all professionals.
Professionalism and Ethics for Accountants helps you discover the challenges and rewards of behaving ethically in the workplace, consider your own moral values and explore perspectives that will challenge your views.
Professionalism and Ethics for Accountants is part of Nelson Croom's Issues and Debates suite of learning. Issues and Debates courses stimulate intelligent dialogue and debate and provide a valuable and evolving resource of professional knowledge and experience. These courses are topical, practical and highly relevant to today's changing market. Each module is split into two activities: Understanding the issues and Putting it into practice. The first encourages you to think about a topic, drawing on your own professional experience and knowledge. The second helps you to put ideas and/or theories into practice as part of your day-to-day work.
Understanding ethics
Defining ethics
Ethics, morals and values
Why ethics matters
Different ethical perspectives
Reasons for acting ethically
Ethics and you
Your personal values and boundaries
Your organisational and professional context
Concerns about ethical issues
Ethics in your everyday life
Ethics in practice
Why people act unethically
Why ethical issues are difficult to deal with
Ethics and the law
Codes of conduct
Recognising and resolving ethical dilemmas
Identifying an "ethical issue"
Using decision-making frameworks
Making and evaluating decisions
Communicating about ethical issues
Debating ethical issues
Transparency vs. confidentiality
Ethics vs. success
Ethics across cultures
The real value of corporate social responsibility

ACCA partner with accountingcpd.net to provide high quality CPD for members. As an ACCA member, you are required to complete at least 40 relevant units of CPD each year, where one unit is equal to one hour. 21 units must be verifiable; the other 19 can be non-verifiable.
Verifiable CPD
Your accountingcpd.net course counts as verifiable CPD, if you can answer "yes" to these questions:
Was the learning activity relevant to your career?
Can you explain how you will apply the learning in the workplace?
You select courses that meet these criteria, and as you complete each course you get a CPD certificate so you can provide ACCA with the evidence that you undertook the learning activity.