The full accountingcpd annual licence for
you

and

your

team
A team subscription to accountingcpd gives your finance employees access to effective, flexible, online CPD all year round
New in 2021

Weekly briefing
Find out what's trending in world of accounting

Monthly webinars
Hear from guest expert speakers

Accountant's Update Service
Keep up with accounting & regulatory changes
Enhanced CPD Tracker
Keeps track of all the CPD you do
What do you get?

Huge range
Improve your team's technical knowledge and professional skills

New content
Keep your team on top of the latest trends

Flexibility
Each team member can learn what, where and when they want
CPD Certificate
Tracking and submitting CPD is quick and easy

Download our brochure or a recent case study to find out more about how we can help you create high performing teams.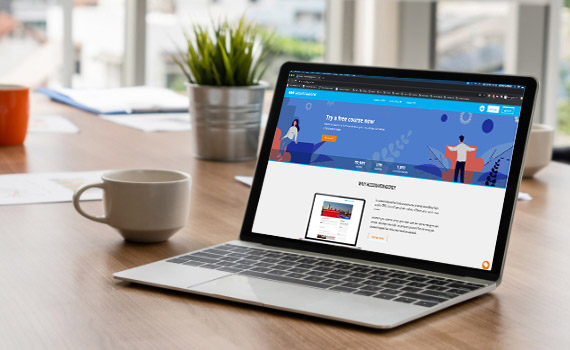 Why accountingcpd.net?
We take the hassle out of CPD by helping each member of your team plan and organise their professional development. With 18 years of experience in online learning, we've perfected our CPD so that it is stimulating, contemporary and flexible.
It's CPD the way it should be.
97% of learners said accountingcpd met their CPD needs
Our wide range of online resources cover everything from technical knowledge and accounting updates to professional skills. Your team can plan their CPD ahead of time or pick and choose which courses to study as the knowledge gaps arise.
Not only do we have an extensive subject range, our CPD resources vary in length and style so we can guarantee a learning style to suit every member of your team.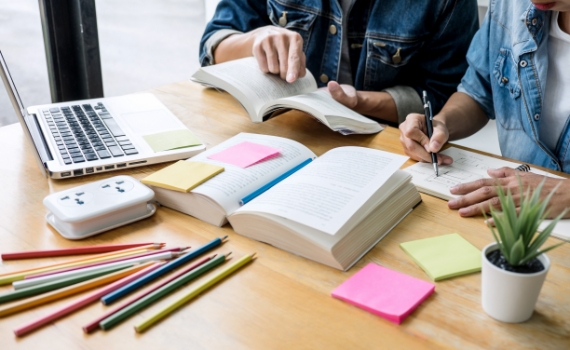 Learning that fits around your team
We make it easier to organise CPD suitable for your whole team. All CPD resources are online so there is no need to take time out of the office for face-to-face events.
Not only can your team choose what CPD subject and style is best for them, it can be completed at a time that suits them. In the office, during their commute and even at home.
Our CPD is perfect for fitting around a busy professional and personal life.
WHAT'S INCLUDED
Find out more about the CPD resources available here.
PRICING FOR 2 OR MORE USERS
Price per user for 12 months access:
Price per user for 24 months access:
Price per user for 36 months access:
For larger finance teams contact us for pricing information.
WHAT DO OUR PARTNERS SAY ABOUT US?
"The portal allows me and my team to keep up to date with any new accounting developments. The bite sized modules are very useful, particularly for someone who cannot spend a full day on a course. With the vast number of courses sorted by topic option; it gives you the flexibility to spend time on courses where there may be specific business impact."
---
Licence holder, Day Lewis Plc.
"At John Crane we firmly believe high performance finance teams are based on an individual's aptitude, effective team communication, in-house training, the right tools & technology and continued motivation. accountingcpd.net definitely meets the right tools and technology aspect."
---
Licence holder, John Crane
"Accountingcpd.net provides an excellent source of information to ensure that our qualified staff have access to relevant materials. I believe that this will not only help my team for the future, but it will help us to develop the junior guys in the team using what we've learnt. I want learning to ultimately become a part of our daily routine where we encourage continuous development and accountingcpd.net provides that."
---
Licence holder, New Law Solicitors
"Over the last six years, accountingcpd.net has helped transform the way our members do their CPD and enabled them to develop into the fully rounded finance professionals they need to be to embrace the future."
---
Accountingcpd.net Partner, Clare Hodgson, Senior Manager – Professional Development Products, ACCA