Your 2023 CPD
With the end of CPD year approaching, itís time to start focusing on how youíre going to complete this yearís required CPD hours.
Need inspiration to help get started? With CA ANZ Learning Partner accountingcpd, you can choose from 1,000+ CPD resources and get high-quality verifiable CPD immediately.
Whether you need just those final CPD hours or have yet to start - discover our offers.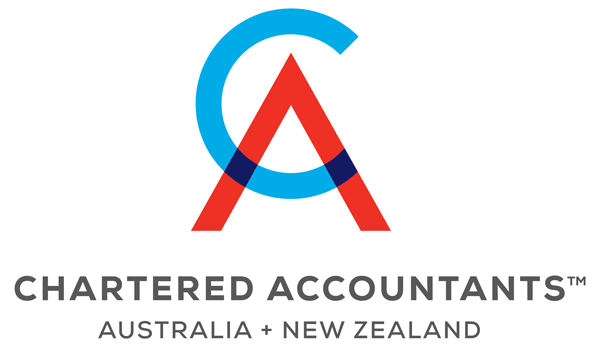 Explore our offers now
25% Off Courses
Need just a few more hours? Look no further as we provide the largest range of professional skills CPD for accountants in addition to all the technical subjects you would expect to find.
Promo code: CAANZ25
Price: £56.25+vat €63.75+vat

HK$562.50

A$112.50

NZ$127.50
Find your course
Save on the Pick and Mix
All the CPD you need at your fingertips. Choose ANY 5 4-hr courses from our online catalogue and save £100€100HK$1000A$200NZ$220.
20 CPD hours
Promo code: CAANZ20
Price: £275+vat €325+vat

HK$2750

A$550

NZ$630
Get this offer
Annual Licence
Get on-demand access to everything on accountingcpd; new CPD as soon as it's published; monthly webinars; exclusive weekly bites of CPD; and more. Access for 365 days.
1,000+ CPD resources
Promo code: CAANZ25
Price: £487.50+vat €562.50+vat

HK$4,875

A$937.50

NZ$1,125
Buy now