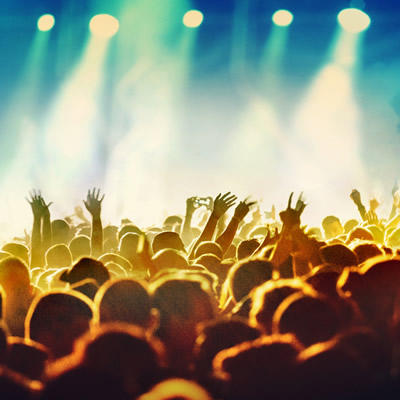 Alternative Finance
This course will enable you to:
Get to grips with the alternative finance market
Understand the details of how the options work
Decide which options are right for your business or clients
Secure the best deal on the option chosen
Understand what you need to do to apply
Businesses, finding it increasingly hard to secure finance from banks, turn to their accountants for advice. But what alternatives can you suggest? The crowdfunding and peer-to-peer finance market is growing rapidly and presents an increasingly attractive option, but with such new products and services, how can you identify the right option for a particular organisation.
In this course, FT journalist Andy Davis explores this rapidly expanding market and shares the very latest information on the crowdfunding and peer-to-peer finance movement. He focuses on crowdfunding platforms in three distinct sectors of the market: business loans, short-term working capital finance and equity fundraising.
Introduction and background
What is alternative finance?
Why is alternative finance important?
What is the size and potential size of the sector?
How do P2P and crowdfunding platforms work?
How much can businesses typically raise from these sources?
Are crowdfunding platforms regulated?
Business loans
How much can businesses borrow and for how long?
What security must a borrower provide?
How is the borrowing rate set?
Can borrowers use this source of funding if they already have a bank loan or overdraft?
How does the application process work?
Can lenders ask for additional information on borrowers?
What happens if a borrower falls into arrears?
Working capital
How do invoice discounting platforms operate?
What types of working capital finance do these platforms offer?
How much does this type of finance usually cost?
What information will a borrower need to provide?
Do borrowers need their banks' clearance to use these services?
Equity capital
How are the size and price of the share offer set?
How much can businesses raise in equity capital from this source?
How does the fundraising process work?
What information do business owners need to provide?
What types of business tend to use equity crowdfunding platforms?
How is the ownership structured?

ACCA partner with accountingcpd.net to provide high quality CPD for members. As an ACCA member, you are required to complete at least 40 relevant units of CPD each year, where one unit is equal to one hour. 21 units must be verifiable; the other 19 can be non-verifiable.
Verifiable CPD
Your accountingcpd.net course counts as verifiable CPD, if you can answer "yes" to these questions:
Was the learning activity relevant to your career?
Can you explain how you will apply the learning in the workplace?
You select courses that meet these criteria, and as you complete each course you get a CPD certificate so you can provide ACCA with the evidence that you undertook the learning activity.