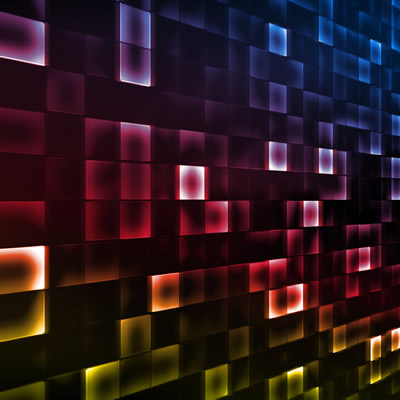 Building a Spreadsheet Forecasting Model
This course will enable you to:
Establish the ground rules for building a spreadsheet model, including guiding principles and the core elements
Build a model including input data, intermediate calculation and output data
Put together an executive summary of your model along with any appendices necessary
Use a range of different techniques to assess the impact of potential changes in inputs or variables
Modern spreadsheet tools, like Microsoft Excel, make it easy to build a forecasting or business model. The problem is that the formulae can quickly become very complex, and the structure of the model can get very unwieldy. When building a spreadsheet model you may be able to navigate it well enough, but other people will have to use it and may find it impenetrable.
This course explains how to build and operate spreadsheets for forecasting planning and business models. Its a practical guide, which takes a step-by-step approach to building models using Microsoft Excel.
Foundations of spreadsheet models
What are the guiding principles of spreadsheet model building?
What are the key elements in a spreadsheet model?
How do we structure the spreadsheet?
What is the purpose and scope of the model?
What are the definitions, assumptions and sources of data?
How do we achieve version control?
Building the model
How do we input data?
What are the intermediate calculations?
What is the core model?
What is the output data sheet?
What about the executive summary?
What goes into the appendices and user guide?
Scenario planning and sensitivity analysis
How do we look at what-ifs and sensitivity analysis?
What does the sensitivity analysis for our example cashflow forecast look like?
What about scenario planning?
How can we use the model for decision making?
How do we present the outputs of the model?
Building a spreadsheet model of your business
What are the key principles of building the business?
What is the structure of the business model?
What about revenue streams?
How do we plan and make decisions using the business model?
How do we maintain the business model?

ACCA partner with accountingcpd.net to provide high quality CPD for members. As an ACCA member, you are required to complete at least 40 relevant units of CPD each year, where one unit is equal to one hour. 21 units must be verifiable; the other 19 can be non-verifiable.
Verifiable CPD
Your accountingcpd.net course counts as verifiable CPD, if you can answer "yes" to these questions:
Was the learning activity relevant to your career?
Can you explain how you will apply the learning in the workplace?
You select courses that meet these criteria, and as you complete each course you get a CPD certificate so you can provide ACCA with the evidence that you undertook the learning activity.