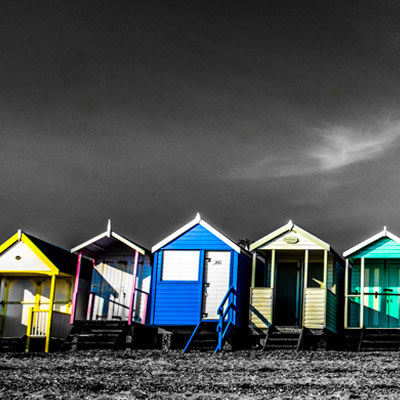 Capital Gains Tax
This course will enable you to:
Understand what capital gains tax (CGT) is and the rates that may currently be charged
Identify non-chargeable assets, transactions and popular exemptions
Examine the basic CGT computation and allowable costs and reliefs
Know how and when gains should be reported to HMRC, along with the associated deadlines and tax payment dates
Look at additional compliance and reporting, as well as HMRC's strict penalty regime
This course has been revised and is up to date for 2020-21.
Capital gains tax (CGT) is a tax charged on the capital gain or profit, made on the disposal of any asset. At first glance, this sounds straightforward. However, there can be a minefield of complexities to navigate through, not to mention numerous compliance obligations to fulfil.
This course provides an overview of what CGT is, what rates can be charged, and when, as well as exemptions, computations and reliefs.
The course outlines the procedures behind CGT self-assessment, how to make sure you are compliant and the penalties issued if something goes wrong.
Overview
What is capital gains tax?
What is a chargeable gain?
Who is chargeable to CGT?
When is CGT charged?
Which assets are exempt from CGT?
What are the current CGT rates?
What are the main CGT tax-free allowances?
Charges and reliefs
How do you calculate capital gains tax?
What are the non-resident CGT charges?
What costs are deductible?
How can CGT losses be utilised?
What is main residence relief?
What is entrepreneurs' relief?
Self-assessment procedures
How are gains reported to HMRC?
How are assets valued for capital gains tax?
What are the filing dates and deadlines under the CGT regime?
How and when is CGT payable?
Compliance and penalties
What powers do HMRC have to encourage compliance?
What happens during an enquiry?
How are appeals made and dealt with?
What penalty charges can HMRC seek to impose?

ACCA partner with accountingcpd.net to provide high quality CPD for members. As an ACCA member, you are required to complete at least 40 relevant units of CPD each year, where one unit is equal to one hour. 21 units must be verifiable; the other 19 can be non-verifiable.
Verifiable CPD
Your accountingcpd.net course counts as verifiable CPD, if you can answer "yes" to these questions:
Was the learning activity relevant to your career?
Can you explain how you will apply the learning in the workplace?
You select courses that meet these criteria, and as you complete each course you get a CPD certificate so you can provide ACCA with the evidence that you undertook the learning activity.