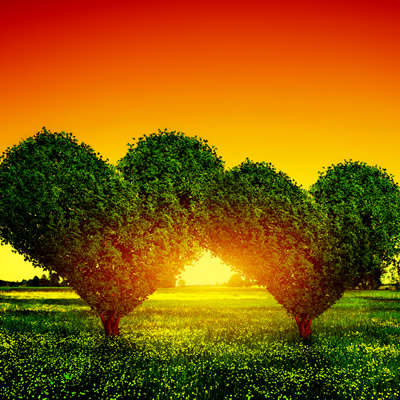 Corporate Ethics, Governance and Sustainability
This course will enable you to:
Establish an ethical corporate culture in your organisation
Enhance the sustainability of your organisation through a range of measures and reporting initiatives
Recognise the principles of governance and the importance of ethical compliance
Boost transparency within your organisation
Consider the systems and process necessary for encouraging ethical behaviour in your organisation
Nowadays, stakeholders are looking for something more than a financially successful business. They want a business that makes the right choices. A business that is ethical, and sustainable. So, how can you guide decision makers to make choices which do not harm and possibly benefit the organisation?
This course provides insight into the key principles, systems and processes that will enhance your organisationís ethical behaviour and promote sustainability. It will enable your organisation to make ethical and sustainable decisions that fully consider the consequences for your organisation as well as stakeholders and the wider environment.
What sort of organisation are we?
Building an ethical corporate culture
The benefits of ethical values in business
Corporate social responsibility
Key factors in building trust
Corporate social responsibility in action
Varying degrees of ethical behaviour
Bending the rules
Sustainability
The emergence of sustainability
The benefits of sustainability
Stakeholder theory and the triple bottom line
The triple bottom line
The Global Reporting Initiative
ESG standards
The UN six principles for responsible investment
Consumers and sustainability
Developing a sustainable business
Sustainability reporting
Governance
What is governance?
Compliance risk management
Compliance risk management and ethics
Transparency
Bribery and corruption
Systems and processes
The basis of ethical culture
Changing times and wrong assumptions
Communicating a more ethical culture
Management and employees
Ethical compliance and conflict
Supply chain oversight
Collaboration drives innovation
Conflict within the organisation
Conflict resolution

ACCA partner with accountingcpd.net to provide high quality CPD for members. As an ACCA member, you are required to complete at least 40 relevant units of CPD each year, where one unit is equal to one hour. 21 units must be verifiable; the other 19 can be non-verifiable.
Verifiable CPD
Your accountingcpd.net course counts as verifiable CPD, if you can answer "yes" to these questions:
Was the learning activity relevant to your career?
Can you explain how you will apply the learning in the workplace?
You select courses that meet these criteria, and as you complete each course you get a CPD certificate so you can provide ACCA with the evidence that you undertook the learning activity.