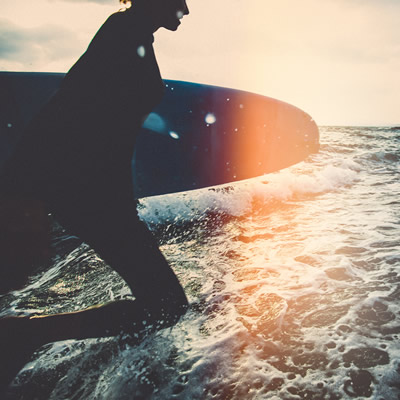 Current Pensions and Finance Issues
This course is not currently available. This may be because we are updating it, because a new version is soon to be published or because it is being withdrawn. To find out more or to ask us a question about this course, please
email us
.
This course will enable you to:
Understand the new state pension
Be able to detect pension scams
Enhance your understanding of current pensions and financial issue
Effectively guide clients with regard to their ongoing automatic enrolment responsibilities
This course has been revised and is up to date for 2019-20.
In recent times, pensions systems and the legislation that governs them have undergone a dramatic upheaval. With automatic enrolment and pensions freedoms constantly evolving, being up to date with the latest legislation and current thinking is paramount and will give good context to those in practice and industry. This course is designed to get you up to speed with current pensions and finance issues as well as signposting the changes currently taking place and those yet to come.
State pension 2016 and beyond
What is the state pension?
What is the "old system"?
What is the state pension age?
What is the starting amount for the new state pension?
How can you top up your state pension if you've already retired?
How can you top up the state pension from April 2016?
What happens to an individual's state pension if they pass away?
The latest on automatic enrolment
What is the re-enrolment process?
What factors do employers need to consider when re-enrolling employees?
How do employers choose their pension providers?
What are the net pay and relief at source methods?
What changes have been made to auto-enrolment thresholds and minimum pension contributions?
What does The Pensions Regulator do?
What changes have been made to employer duties regarding auto-enrolment?
What steps should SMEs take to implement automatic enrolment?
What does the future hold for pension providers?
How successful is automatic enrolment?
Pension and savings changes
What is the annual allowance?
What changes may be made to the annual allowance?
How do adjusted income and threshold income determine annual allowance?
What is lifetime allowance?
What is the lifetime ISA?
What is a pensions dashboard?
What reforms are being made to pension tax relief?
What could replace the current pensions regime?
What are the challenges of transitions to a new pensions system?
Pension freedom
What is the money purchase annual allowance?
What is a lifetime annuity?
What is the drawdown pension?
What is a flexi-access drawdown?
What are pension death benefits?
How can a beneficiary pass death benefits to a successor?
What has happened since the implementation of the new pension freedom rules?
What do savers want under the new system?
What does the future hold for annuities?
What are the charges on exiting a pension fund?
How can you reclaim overpaid tax on pension funds?
Pension and finance scams
How common are pension and finance scams?
What is the Financial Services Register?
What are the warning signs of a pension scam?
What tactics are fraudsters using?
What is Project Bloom?
What are the tax consequences of pension liberation?

ACCA partner with accountingcpd.net to provide high quality CPD for members. As an ACCA member, you are required to complete at least 40 relevant units of CPD each year, where one unit is equal to one hour. 21 units must be verifiable; the other 19 can be non-verifiable.
Verifiable CPD
Your accountingcpd.net course counts as verifiable CPD, if you can answer "yes" to these questions:
Was the learning activity relevant to your career?
Can you explain how you will apply the learning in the workplace?
You select courses that meet these criteria, and as you complete each course you get a CPD certificate so you can provide ACCA with the evidence that you undertook the learning activity.