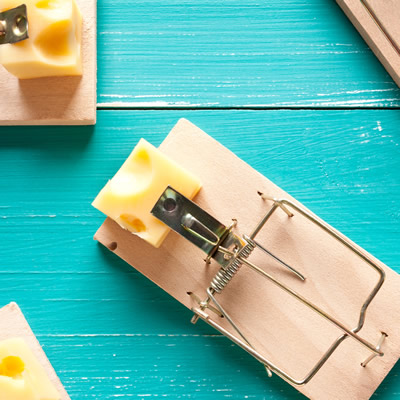 Due Diligence in Mergers and Acquisitions
This course will enable you to:
Master the practical aspects of due diligence, including how to get the best out of the process through planning and selecting the right advisers
Recognise the importance of integration, how to avoid common pitfalls and the subsequent failure of acquisitions
Identify and quantify potential problems and liabilities
Understand potential problems with cross-border due diligence and create a strategy to cope with these
Buying and selling a business can be a very risky step to undertake, with over half of all transactions failing. Carrying out proper due diligence is the most effective way to reduce that risk and to improve your chances of a successful transaction.
Due diligence should help businesses add value to their new acquisitions. As well as simply checking things out it should be structured to help businesses make better development decisions.
Often thought of as boring, expensive and time-consuming, due diligence gives answers to crucial questions. How can you be sure you are buying the company you think you are? How do you avoid unexpected costs and nasty surprises? How do you negotiate the best deal? Due Diligence in Mergers and Acquisitions will help you quickly get to grips with this complex area, learning what to look out for and what to avoid.
Despite being one of the most important steps of the process of acquisition, due diligence is frequently misunderstood and mishandled. This course aims to change that.
Why due diligence
What is due diligence and how is it useful?
What is valuation?
How do due diligence and valuation interlink?
Structuring and managing due diligence
When do you do due diligence?
What are you looking for?
What is cross border due diligence?
How do you plan due diligence?
How do you deal with issues and obstacles?
Who can help you?
Due diligence disciplines
What is financial due diligence?
What is legal due diligence?
What is commercial due diligence?
Are there any other due diligence disciplines?
Due diligence and integration
Why is integration so important?
What are the common pitfalls?
How can you use due diligence to plan for the integration of the business?
Sellers of businesses
What can sellers expect from the process?
What are potential purchasers looking for?
What are the differences between trade and private equity buyers?
What are data rooms?
How do you balance confidentiality with the need to sell the business?

ACCA partner with accountingcpd.net to provide high quality CPD for members. As an ACCA member, you are required to complete at least 40 relevant units of CPD each year, where one unit is equal to one hour. 21 units must be verifiable; the other 19 can be non-verifiable.
Verifiable CPD
Your accountingcpd.net course counts as verifiable CPD, if you can answer "yes" to these questions:
Was the learning activity relevant to your career?
Can you explain how you will apply the learning in the workplace?
You select courses that meet these criteria, and as you complete each course you get a CPD certificate so you can provide ACCA with the evidence that you undertook the learning activity.