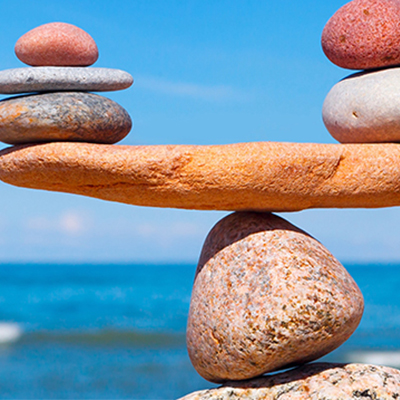 Expenses and Benefits
This course will enable you to:
Understand the tax rules relating to expenses payments and benefits-in-kind
Know how to calculate the tax charge
Recognise certain expenses and benefits which can be received tax-free
Understand employers' reporting and compliance obligations
This course has been revised and is up to date for 2020-21.
There are various rules for calculating, reporting and paying tax on expenses and benefits. And there are severe penalties for failing to adhere to these rules. It's important for anyone who works in payroll or finance to understand the ins and outs of the benefits code.
Employers who provide expenses or benefits to employees or directors may need to notify HMRC and pay tax and NICs. The same goes for employees who receive them.
This course provides a useful overview of this area of tax, before moving on to look at specific rules for common expenses and benefits, and employers' reporting and payment obligations.
Overview
What are expenses?
What are benefits in kind?
What is the benefits code?
What is form P11D?
What taxable charges do employees have to pay on expenses and benefits?
How do HMRC collect tax through an employee's PAYE code?
Expenses
What are the rules for claiming tax relief on expenses?
What travel and subsistence expenses are allowable?
What travel and subsistence expenses are taxable?
What are approved mileage allowance payments?
What are the tax rules for foreign travel expenses?
What non-travel expenses are exempt from tax?
Benefits
How do you calculate tax on BIKs?
How do you calculate tax on company cars and fuel?
What are the tax charges on employer-provided vans?
How is the provision of childcare taxed?
What is the Tax-Free Childcare scheme?
What are trivial benefits?
What tax-free benefits are available?
Employer obligations
What are employers' reporting obligations?
What is payrolling?
What is a PAYE Settlement Agreement?
What are the deadlines for PSAs?
What NICs do employers have to pay on expenses and benefits?
What are the penalties for late payment of Class 1A NICs?

ACCA partner with accountingcpd.net to provide high quality CPD for members. As an ACCA member, you are required to complete at least 40 relevant units of CPD each year, where one unit is equal to one hour. 21 units must be verifiable; the other 19 can be non-verifiable.
Verifiable CPD
Your accountingcpd.net course counts as verifiable CPD, if you can answer "yes" to these questions:
Was the learning activity relevant to your career?
Can you explain how you will apply the learning in the workplace?
You select courses that meet these criteria, and as you complete each course you get a CPD certificate so you can provide ACCA with the evidence that you undertook the learning activity.