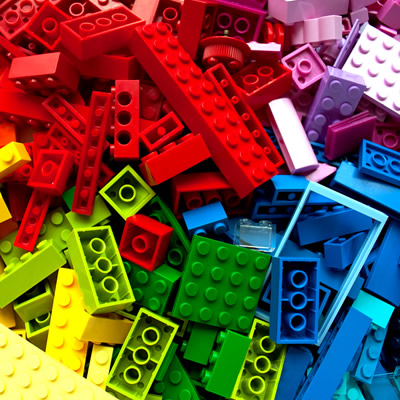 IFRS: Accounting for Expenditure
This course will enable you to:
Understand the complexity of IAS 37 and make sound judgements when accounting for provisions, contingent liabilities and assets
Deal competently with the enormous sums often involved in employee benefits and pensions whether under IAS 19 or IAS 26
Navigate your way through the maze of accounting for taxes on income outlined in IAS 12
Expenditure has a significant impact on an organisation's financial success, often accounting for half of its overall profitability, and so accounting for its impact is a key part of performance measurement. The trouble is that it is fraught with difficulties as well.
This course will guide you through the International Financial Reporting Standards (IFRSs) related to expenditure. You'll learn about the pitfalls involved in making judgements concerning provisions and contingencies under IAS 37, make sound decisions when dealing with employee benefits and retirement benefit plans, whether under IAS 19 or IAS 26, and be confident about your decisions in the high risk areas of accounting for taxation on income under IAS 12.
Provisions
Expenditure – the basics
IAS 37 explained
Objectives and scope of IAS 37
Provisions and other types of liability
Complying with the rules
Repairs under warranty
Contingent liabilities and assets
Measuring provisions
Establishing and changing provisions
Margin for error
Disclosure requirements
Legal advice
Employee benefits
IAS 19 and employee benefits
Objectives and scope of IAS 19
Short-term employee benefits
Two types of plan
Multi-employer plans
Defined contribution plans
Defined benefit plans
Presentation to the Board
The impact of actuarial assumptions
Calculating for settlements
Measuring plan assets
Avoiding the pitfalls of employee benefits
The necessary disclosures
Retirement benefit plans
IAS 26 and the pension fund perspective
Objectives and scope of IAS 26
Defined contribution plans
Defined benefit plans
Present values
Actuarial present values
Actuarial revaluation
Presenting financial statements
A simple financial statement
Disclosures
Selecting salary costs
Planning to retire
Income taxes
Taxes due on corporate income
Objectives and scope of IAS 12
Taxable temporary differences
Deductible temporary differences
Current and deferred tax liabilities and assets
The complications of deferred tax assets and liabilities
Recognising current and deferred tax
Capitalising software
Presenting tax assets and liabilities
Putting income tax into practice
Disclosures
Unused tax credits

ACCA partner with accountingcpd.net to provide high quality CPD for members. As an ACCA member, you are required to complete at least 40 relevant units of CPD each year, where one unit is equal to one hour. 21 units must be verifiable; the other 19 can be non-verifiable.
Verifiable CPD
Your accountingcpd.net course counts as verifiable CPD, if you can answer "yes" to these questions:
Was the learning activity relevant to your career?
Can you explain how you will apply the learning in the workplace?
You select courses that meet these criteria, and as you complete each course you get a CPD certificate so you can provide ACCA with the evidence that you undertook the learning activity.