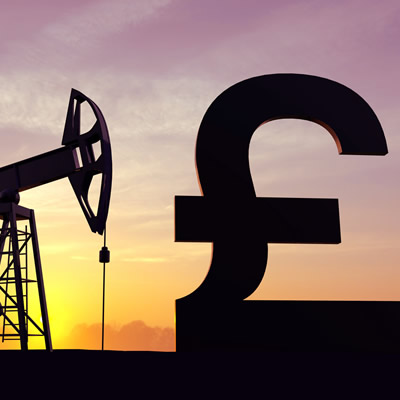 IFRS: Financial Instruments
This course will enable you to:
Consider the three separate IFRS areas regarding accounting for financial instruments
Recognise and measure financial instruments
Understand how to deal with financial instruments that are transferred in full or part, or items that are derecognised
Understand the major features of disclosure in IFRS 7
Treatment of financial instruments can be very complex and it is necessary to have a clear understanding of the rules involved within the IFRSs to apply them properly.
Because there are a number of different IFRSs dealing with financial instruments, covering presentation, recognition and measurement and disclosures under different Standards, it can be difficult to see the wood from the trees.
This course helps you through the complexity by looking at all the IFRSs at play. It includes IFRS 7 which has just become fully operational and IFRS 9 which will become fully mandatory in 2018.
IAS 32: Financial Instruments Presentation
What are the objectives of IAS 32?
What are the key definitions?
How do we present a financial instrument on its initial recognition?
How are puttable instruments dealt with?
What if there is no contractual obligation to deliver cash or another financial asset?
What are the settlement provisions and options?
How should we treat compound financial instruments and "treasury shares"?
How should interest, dividends, losses and gains be dealt with?
Can financial assets and financial liabilities be offset?
IAS 39 and IFRS 9: Financial Instruments Recognition and Measurement
Why are we talking about two IFRSs here?
What are the objectives and scope of IFRS 9?
When should financial instruments be subject to initial recognition?
What do I need to know about transfers and derecognition?
What about ongoing involvement in transferred assets?
Are there other rules relating to transferred financial assets?
When should there be a derecognition of a financial liability?
How do we classify financial assets?
What about the rules for the classification of financial liabilities?
How should I deal with embedded derivatives?
What about the initial measurement of financial instruments?
How do I treat impairment issues?
How do I assess significant increases in credit risk?
How are reclassifications of financial assets dealt with?
How should gains and losses be accounted for?
What are the objectives and scope for hedge accounting?
How do we account for hedge relationships?
IFRS 7: Financial Instruments Disclosures
What are the objectives of IFRS 7?
How do we make disclosures relating to the statement of financial position?
How should we make disclosures relating to the statement of comprehensive income?
What other disclosures are required?
What about the hedge accounting disclosures?
What about risk disclosures?
What about transfers?

ACCA partner with accountingcpd.net to provide high quality CPD for members. As an ACCA member, you are required to complete at least 40 relevant units of CPD each year, where one unit is equal to one hour. 21 units must be verifiable; the other 19 can be non-verifiable.
Verifiable CPD
Your accountingcpd.net course counts as verifiable CPD, if you can answer "yes" to these questions:
Was the learning activity relevant to your career?
Can you explain how you will apply the learning in the workplace?
You select courses that meet these criteria, and as you complete each course you get a CPD certificate so you can provide ACCA with the evidence that you undertook the learning activity.
ACCA members get discounts on accountingcpd.net courses. Find out more here.