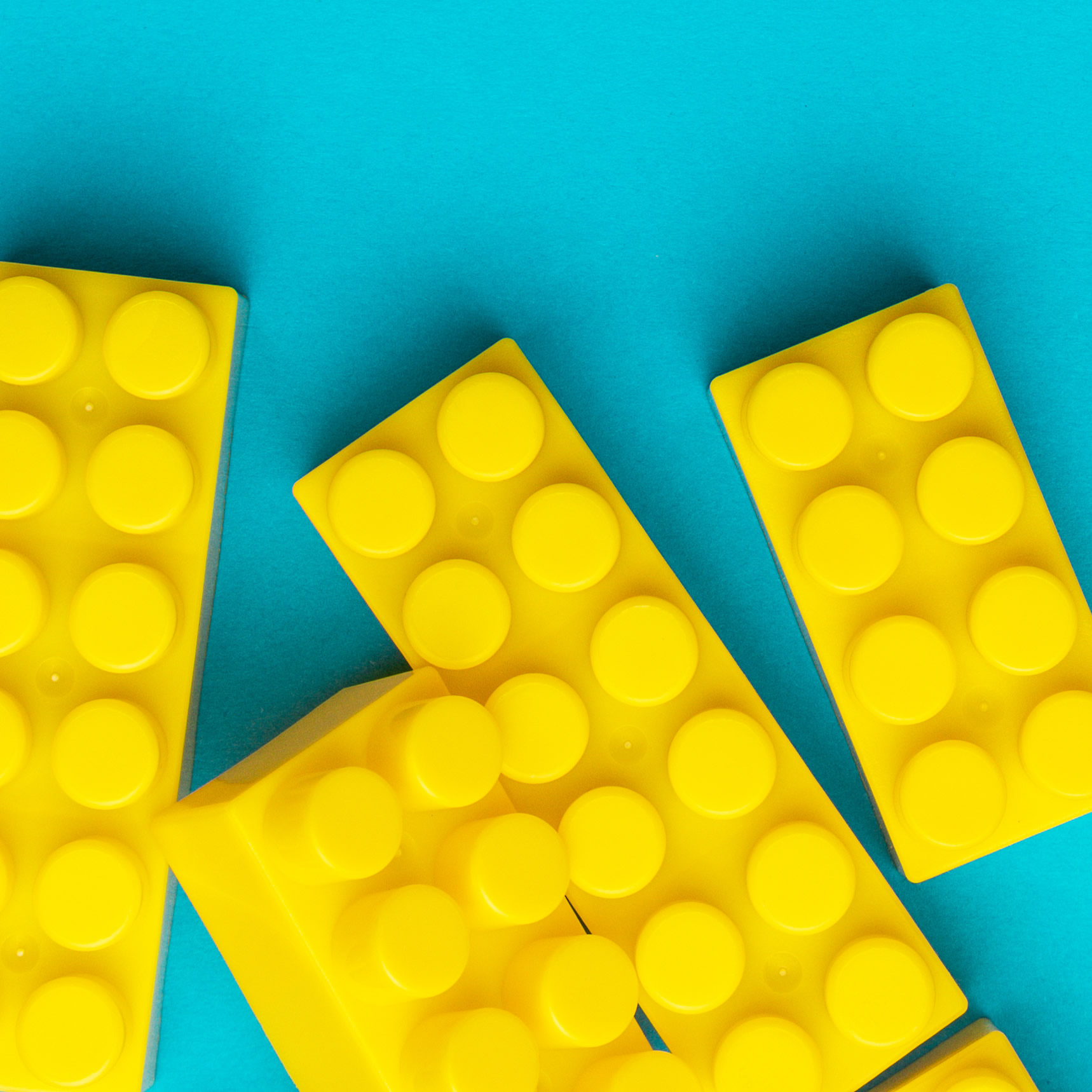 IFRS: Financial Instruments
This course will enable you to:
Consider the three separate IFRS areas regarding accounting for financial instruments
Recognise and measure financial instruments
Understand how to deal with financial instruments that are transferred in full or part, or items that are derecognised
Understand the major features of disclosure in IFRS 7
The treatment of financial instruments can sometimes be very complex and it is necessary to have a clear understanding of the rules involved within the IFRSs to apply them properly. Getting this wrong could have a big impact on the financial statements.
There are three separate IFRS areas to consider regarding the accounting for financial instruments. IAS 32 deals with the presentation of financial instruments, IFRS 7 with their disclosure and IFRS 9 with their recognition and measurement. These Standards need to be seen as something of a package.
Overview
Recent changes
Three standards
Presentation and disclosure
Cause and effect
IAS 32 Financial Instruments Presentation
Overview of IAS 32
Objectives and scope of IAS 32
Some key definitions
Definitions
Initial recognition
Puttable instruments and settlement provisions
Compound financial instruments
Parlay Ltd's shares
Interest, dividends, losses and gains
Offsetting financial assets and liabilities
Statement of financial position
Three impacts
IFRS 9 Financial Instruments
Overview of IFRS 9
A potted history
Timings
Recognition and derecognition
Accounting treatments
Classification and measurement
Two tests
Barnaby Ruffles' securities
IFRS 9 and impairment
Impairment
Credit Cars' ECLs
Impacts
Are you up to Standard?
IFRS 9 and Hedge Accounting
Hedge accounting
Objectives and scope
Which items qualify as hedges?
Accounting for hedging relationships
Hedging groups of items
IFRS 7 Financial Instruments: Disclosures
Overview of IFRS 7
Objectives and scope of IFRS 7
Statement of financial position
McGarry & Co's disclosures
What's your position?
Statement of comprehensive income
Hedge accounting disclosures
Risk disclosures
Hedging and risk
Transfers
Your disclosures
Financial instruments disclosures

ACCA partner with accountingcpd.net to provide high quality CPD for members. As an ACCA member, you are required to complete at least 40 relevant units of CPD each year, where one unit is equal to one hour. 21 units must be verifiable; the other 19 can be non-verifiable.
Verifiable CPD
Your accountingcpd.net course counts as verifiable CPD, if you can answer "yes" to these questions:
Was the learning activity relevant to your career?
Can you explain how you will apply the learning in the workplace?
You select courses that meet these criteria, and as you complete each course you get a CPD certificate so you can provide ACCA with the evidence that you undertook the learning activity.