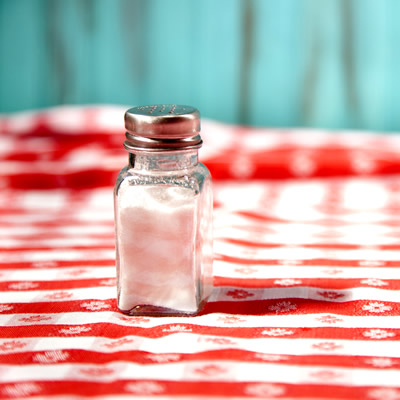 IFRS: Specific Sectors
This course will enable you to:
Understand the basic principles and aims of the four different IFRSs in these areas
Comprehend the general rules regarding financial statements prepared under these IFRSs
Gain an overview of the reports
This course covers four IFRSs that are specific to particular sectors: agriculture, exploration and evaluation of mineral reserves, insurance, and regulatory deferral accounts – which is essentially how to account for goods and services where the price is fixed by regulation.
IAS 41, the standard which deals with agricultural produce, either in animal or crop form – or biological assets as they are known – contains some unusual and interesting accounting treatments, making it unlike other standards.
The need for IFRS 6, Exploration for and Evaluation of Mineral Resources, arises principally because issues to do with mineral resources are specifically excluded from other standards such as IAS 38 on Intangible Assets and IAS 16 on Property Plant and Equipment.
IFRS 4 is designed both to make improvements to accounting for insurance contracts and to require any entity issuing insurance contracts to disclose appropriate information.
IFRS 14 deals with situations where rates for goods and/or services are subject to regulation. The Standard setters were concerned that there was no specific guidance on this issue and that there was therefore a need to introduce a Standard to deal with it.
IAS 41 – Agriculture
What are the objectives and scope of IAS 41?
What are the key definitions applied in this Standard?
How should biological assets be recognised?
What happens if there are gains and losses and fair value cannot be measured reliably?
What disclosures are required about biological assets?
What happens to biological assets where fair value cannot be measured reliably?
How should government grants for biological assets be dealt with?
IFRS 6 – Exploration for and Evaluation of Mineral Resources
What are the objectives and scope of IFRS 6?
How should items be measured at recognition?
What rules apply to presentation?
How should impairment be dealt with?
What disclosures are required?
IFRS 4 – Insurance
What are the objectives and scope of IFRS 4?
How is unbundling dealt with?
What is the liability adequacy test?
What about impairment of reinsurance assets?
What about changes to accounting policy regarding insurance?
What about insurance contracts acquired in a business combination or portfolio transfer?
What are discretionary participation features?
What are the disclosures required?
IFRS 14 - Regulatory Deferral Accounts
What is the objective and scope of IFRS 14?
What about changes in accounting policy?
How are regulatory deferral account balances classified?
What are the general guidelines on disclosure requirements?

ACCA partner with accountingcpd.net to provide high quality CPD for members. As an ACCA member, you are required to complete at least 40 relevant units of CPD each year, where one unit is equal to one hour. 21 units must be verifiable; the other 19 can be non-verifiable.
Verifiable CPD
Your accountingcpd.net course counts as verifiable CPD, if you can answer "yes" to these questions:
Was the learning activity relevant to your career?
Can you explain how you will apply the learning in the workplace?
You select courses that meet these criteria, and as you complete each course you get a CPD certificate so you can provide ACCA with the evidence that you undertook the learning activity.