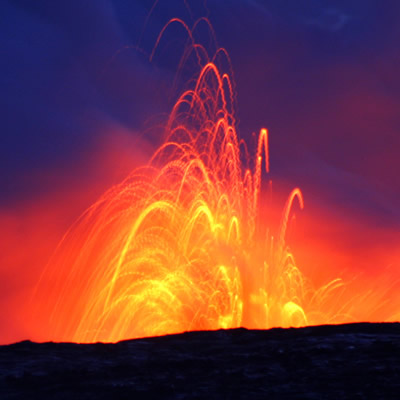 Managerial Megatrends and Financial Control
This course will enable you to:
Understand the origins of volatility and its impact on management
Appreciate the importance of the growing emphasis on strategy
Develop a forward-looking, outward-looking and dynamic financial management model
Understand the transition from old models to new, and think about how your business can adapt
It is almost a cliché to say that we are living through rapidly changing times, but it is vital that financial directors and controllers are alert to its implications.
This course takes you through the predominant changes in the business environment and how they have impacted management practice. The course looks at both general management and then the control function. It takes you through a range of scenarios which help you think about how you and your organisation can respond to today's challenging environment.
Managerial Megatrends and Financial Control is part of Nelson Croom's Issues and Debates suite of learning. Issues and Debates courses stimulate intelligent dialogue and debate and provide a valuable and evolving resource of professional knowledge and experience. These courses are topical, practical and highly relevant to today's changing market. Each module is split into two activities: Understanding the issues and Putting it into practice. The first encourages you to think about a topic, drawing on your own professional experience and knowledge. The second helps you to put ideas and/or theories into practice as part of your day-to-day work.
Volatility
Dealing with developments
Pension problems
Stakeholders and sustainability
Market research
Management generally
Accounting weakness
A capital idea
Finance appreciation
As and when
Equality control
Control
Deming's way
Chairman management
Synthesizing up
Changing the system
Transition
An acquired accountant's approach
Total quality management

ACCA partner with accountingcpd.net to provide high quality CPD for members. As an ACCA member, you are required to complete at least 40 relevant units of CPD each year, where one unit is equal to one hour. 21 units must be verifiable; the other 19 can be non-verifiable.
Verifiable CPD
Your accountingcpd.net course counts as verifiable CPD, if you can answer "yes" to these questions:
Was the learning activity relevant to your career?
Can you explain how you will apply the learning in the workplace?
You select courses that meet these criteria, and as you complete each course you get a CPD certificate so you can provide ACCA with the evidence that you undertook the learning activity.