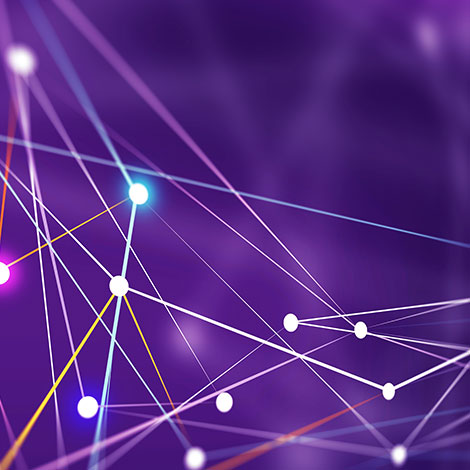 Network Leadership
This course is not currently available. This may be because we are updating it, because a new version is soon to be published or because it is being withdrawn. To find out more or to ask us a question about this course, please
email us
.
This course will enable you to:
Understand why network leadership matters
Recognise how traditional leadership and network leadership styles complement each other
Take practical steps to build different types of networking relationship
Consider the network management as a leadership style
Understand the qualities required by a network manager
Be aware how these qualities are played out in everyday work situations
Leaders today operate in a dynamic environment. Technological advancements and increased competition from globalisation have changed forever the way we work in organisations. In this new world of projects and teams, the top-down, command-and-control leadership approach is no longer effective; to be a successful leader you need a new set of skills and techniques.
Network leadership is not just a new way to lead, but also a new way of thinking. It is non-linear, dynamic, and very much relationship-based. It is a leadership style that shows you how you can improve others' performance and bring together other people's contributions to the benefit of your organisation. This new CPD course helps you and your organisation adapt and make the most of this new approach.
What is Network Leadership?
How do we define traditional leadership?
How do we define network leadership?
What is the new work environment?
Why is network leadership important?
What are the benefits of network leadership?
Being a Networker
How do we define networking?
What types of networking relationships are there?
What are the benefits of networking?
What is the right networking mind set?
What are the tips for formal networking?
What are the tips for informal networking?
Being a Network Manager
How do we define a network manager?
What are the qualities of a network manager?
How do you provide clarity?
How do you engage?
How do you empower?
How do you encourage creativity?
How do you network?

ACCA partner with accountingcpd.net to provide high quality CPD for members. As an ACCA member, you are required to complete at least 40 relevant units of CPD each year, where one unit is equal to one hour. 21 units must be verifiable; the other 19 can be non-verifiable.
Verifiable CPD
Your accountingcpd.net course counts as verifiable CPD, if you can answer "yes" to these questions:
Was the learning activity relevant to your career?
Can you explain how you will apply the learning in the workplace?
You select courses that meet these criteria, and as you complete each course you get a CPD certificate so you can provide ACCA with the evidence that you undertook the learning activity.