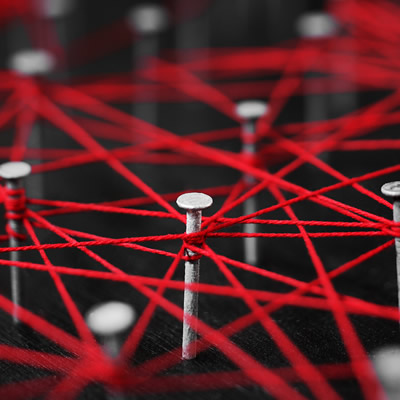 Practice Management: Practice Models and Networks
This course will enable you to:
Select the right practice model for your firm
Consider the decision making process of your firm
Understand the roles and agreements of partners
Utilise your network to benefit your firm
If your firm is built on a solid foundation of good decision-making, ethical and efficient processes and a balanced team of committed leaders, it can be confident about its long-term future.
Practice Models and Networks examines the various models available such as sole practitioner, partnership, and corporate structures; the major approaches to profit-sharing and to decision-making within a firm; and the use of networks to multiply the power of your own advice.
This course is part of a series of courses based on the IFAC Guide to Practice Management for Small and Medium Sized Practices and has been produced with the permission of IFAC.
Work through the knowledge and application modules to understand the theory and exchange your ideas with your peers. Then complete the final Putting it into Practice module to create an action plan for your practice.
Practice models
What practice model is right for you?
Sole practitioner
Cost-sharing arrangement
The strengths and weaknesses of a partnership model
Partnership of equals
Unequal partnership
The consolidator model
Multidisciplinary firms
Practice management
Family members working in the firm
Decision-making approaches
Issues to consider when structuring or restructuring a firm
Partnership agreements
Remuneration and profit-sharing models
Using networks to add value
Advantages and disadvantages of network alliances
Referral network
Professional network
Management support network
Putting it into practice
This module helps you put the learning from this course into practice in your firm.

ACCA partner with accountingcpd.net to provide high quality CPD for members. As an ACCA member, you are required to complete at least 40 relevant units of CPD each year, where one unit is equal to one hour. 21 units must be verifiable; the other 19 can be non-verifiable.
Verifiable CPD
Your accountingcpd.net course counts as verifiable CPD, if you can answer "yes" to these questions:
Was the learning activity relevant to your career?
Can you explain how you will apply the learning in the workplace?
You select courses that meet these criteria, and as you complete each course you get a CPD certificate so you can provide ACCA with the evidence that you undertook the learning activity.