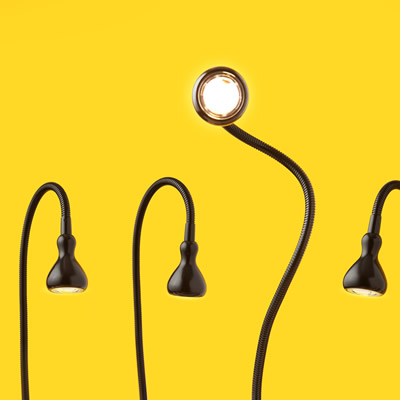 Project Management for Accountants
This course will enable you to:
Identify the different stages of a project
Understand the possible constraints of a project
Build a successful project team
Decide on a project management approach
Evaluate and monitor project risks
Judge the success of a project
Project management is a skill that is becoming increasingly sought after, especially in the accounting and finance industry. Changes in business culture, where collaboration is more the norm, means that people from all departments need to perform project manager duties. From human resources to marketing, everyone is now involved in some realm of project management. Managing projects of any size requires a very specific set of skills and knowledge and a defined approach – that's why there are so many project management methodologies.
This course draws on some of the common principles in current project management thinking and takes you from how a project comes into existence through to what needs to be done once your project is complete. It will help you to ensure that the work you put in to a project results in lasting positive change.
What is project management?
What is a project?
What are the stages of a project?
What is project management?
Who manages projects?
What project management techniques can I use?
What are project constraints?
Defining the project
Who identifies the need for a project?
Who is involved at the project definition stage?
How do we define customer needs?
How do I write a project brief?
What happens once the project gets the go ahead?
What is my role as project manager?
How do I build a project team?
How do I decide which project management approach to take?
Beginning the project
What are the stages to planning a project?
How do I come up with a milestone plan?
How do I plan in detail?
What resources do I have to consider when planning?
How do I understand the project risks?
How do I evaluate the project risks?
What controls and processes do I need to put in place?
How should I launch a project?
Managing the project
What leadership should I provide?
How can I monitor and control the project?
How should I react when things aren't going to plan?
How do I make sure my team pulls together and holds together?
How do I make best use of my time?
How can I monitor project risk?
What is change control?
Finishing the project
What do I do when the project is finished?
What can we learn from completed projects?
How do I make sure the hand-over goes smoothly?
How can I judge the success of the project?

ACCA partner with accountingcpd.net to provide high quality CPD for members. As an ACCA member, you are required to complete at least 40 relevant units of CPD each year, where one unit is equal to one hour. 21 units must be verifiable; the other 19 can be non-verifiable.
Verifiable CPD
Your accountingcpd.net course counts as verifiable CPD, if you can answer "yes" to these questions:
Was the learning activity relevant to your career?
Can you explain how you will apply the learning in the workplace?
You select courses that meet these criteria, and as you complete each course you get a CPD certificate so you can provide ACCA with the evidence that you undertook the learning activity.