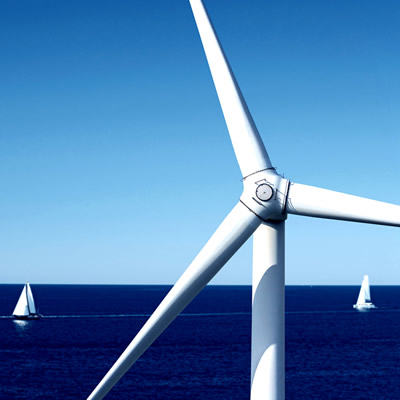 R&D Tax Relief
This course will enable you to:
Understand how each scheme works, what the benefits are, who is eligible and how much can be claimed
Identify when qualifying R&D is taking place
Compile an R&D cost breakdown, avoiding common pitfalls
Calculate SME R&D tax relief and tax credit claim amounts
Know what to do when there is a change to a claim rate
Make and prepare a successful claim under the SME scheme
Do you know how to judge whether your company or client is eligible for R&D tax relief, and if so how to go about claiming them? The R&D tax relief and tax credit scheme is still much underutilised, and if you can get to grips with it, you could significantly reduce your business or client's tax liability or even generate a cash payment.
This course gives you everything you need to become an expert in R&D tax credits. Gain an in depth understanding of both SME R&D relief and the Research and Development Expenditure Credit (RDEC), including who is eligible and how much they could get and find out about applying for the relief for SMEs.
Overview of R&D tax reliefs
Introduction
Stats on the schemes
Suggestions box
Eligibility
SME or RDEC?
Current claim rates
R&D basics
Reflection
Qualifying projects and activities
Introduction
Science and technology
Advance
Uncertainty
Technological uncertainties
Metalli Co.
Competent professional
By definition
Qualifying activities
Corner the Market Ltd
Your clients' R&D activites
Identifying qualifying projects and activities
Reflection
Qualifying costs
Introduction
Claimable costs
Staff and other key costs
Ultratrade Ltd
Cost breakdown
Uplight Ltd
Make the Mould Ltd
Counting costs
Common pitfalls
Checking costs
Reflection
Calculating claims
Introduction
Calculation steps
Stork Industries
Calculation stations
Enhancement and tax credit rate changes
Form CT600 and tax computations
Nothing to lose?
Calculations practice
Reflection
Preparing claims
Introduction
Key SME qualification checks
Making and preparing a claim
Technical justification
Cost breakdown summary
Supporting documents
Validating and supporting claims
HMRC enquiries
Failed claim
Blue Skies Ltd
Ready, set, claim
Reflection

ACCA partner with accountingcpd.net to provide high quality CPD for members. As an ACCA member, you are required to complete at least 40 relevant units of CPD each year, where one unit is equal to one hour. 21 units must be verifiable; the other 19 can be non-verifiable.
Verifiable CPD
Your accountingcpd.net course counts as verifiable CPD, if you can answer "yes" to these questions:
Was the learning activity relevant to your career?
Can you explain how you will apply the learning in the workplace?
You select courses that meet these criteria, and as you complete each course you get a CPD certificate so you can provide ACCA with the evidence that you undertook the learning activity.