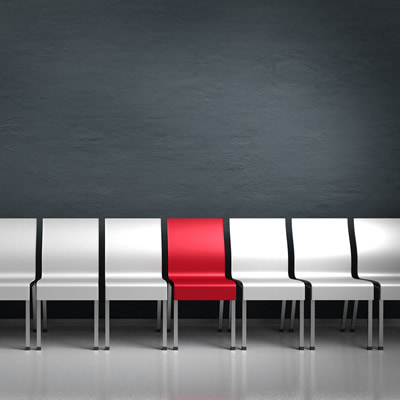 Recruitment and Selection
This course will enable you to:
Understand and follow the recruitment and selection process
Profile a job by defining accountabilities, standards and competencies
Write and place an advert which attracts the right candidates
Understand issues of equality and discrimination and their implications
Prepare effectively for the interview
Use effective body language and questioning to get the best out of candidates at interview
Make an informed selection based on appropriate criteria quality
This course focuses on the recruitment process from the need to recruit arising right through to making the job offer. It is equally well suited to the recruitment of accounting and finance professionals and non-technical staff.
It provides practical advice on writing a good job profile, finding and short listing the right candidates, preparing properly for interview and making the right selection as well as conducting the interview itself.
Profiling the job
What is a job profile?
How do I profile a job?
How do I write the job profile?
Finding candidates
How can I find suitable candidates?
How should I write the advert?
How should I administer the application process?
How do I make a shortlist?
Preparing to interview
How should I set up the interview?
How should I plan my questions?
How should I lay out my interview plan?
Conducting the interview
How should I structure the interview?
How should I open the interview?
How should I question the candidate?
How do I make sure Iím listening properly?
How should I conclude the interview?
What about second interviews?
Selecting and appointing
How do I decide who the best candidate is?
What do I do once Iíve selected a candidate?
What happens once the candidate has accepted?

ACCA partner with accountingcpd.net to provide high quality CPD for members. As an ACCA member, you are required to complete at least 40 relevant units of CPD each year, where one unit is equal to one hour. 21 units must be verifiable; the other 19 can be non-verifiable.
Verifiable CPD
Your accountingcpd.net course counts as verifiable CPD, if you can answer "yes" to these questions:
Was the learning activity relevant to your career?
Can you explain how you will apply the learning in the workplace?
You select courses that meet these criteria, and as you complete each course you get a CPD certificate so you can provide ACCA with the evidence that you undertook the learning activity.