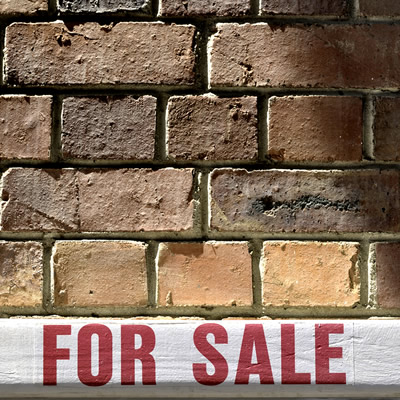 Selling a Business
This course will enable you to:
Choose the right advisors and use them effectively
Put together a comprehensive information memorandum
Carefully control the release of business information
Review the sale and purchase agreement
Prepare for negotiations properly
Ensure that due diligence is carried out as quickly and effectively as possible
Selling a business is a difficult and complex transaction. Achieving a smooth exit depends on early planning. Sellers need to think about structuring the business for exit, about timing, the economy and their employees.
Selling a Business covers the steps from putting together information to stimulate interest, marketing the business, negotiating the outline of the sale, going through due diligence, the purchase agreement and finally to completion. Selling a Business is a very practical course, useful for anyone involved in selling a business. It provides you with up-to-date and detailed information on what is involved, presented in an accessible way that will enable you to apply your knowledge so that the sale of a business can be completed smoothly and successfully.
Deciding to sell
When should you sell a business?
What are the available exit routes?
How is a business groomed for sale?
Launching the sale
How do you choose and use advisers effectively?
How should you value a business?
What should you do with an unsolicited offer?
What is the usual sales process?
What goes into an information memorandum?
What is vendor due diligence and when is it done?
How do you identify potential purchasers?
How do you ensure confidentiality?
What happens at the initial meetings?
How do you evaluate an offer?
What are Heads of Terms?
How is the period between Heads of Terms and legal completion managed?
What happens to net assets and surplus cash?
Negotiating the sale
What are warranties and indemnities?
What are earn outs?
What is the due diligence process?
How do you review and negotiate the sale and purchase agreement?
What does negotiation involve?
How should you carry out a negotiation?
What are the essential negotiation tactics?
Completing the sale
Management pending completion
What happens at a completion meeting?
So what happens afterwards?
What about post-deal communication?

ACCA partner with accountingcpd.net to provide high quality CPD for members. As an ACCA member, you are required to complete at least 40 relevant units of CPD each year, where one unit is equal to one hour. 21 units must be verifiable; the other 19 can be non-verifiable.
Verifiable CPD
Your accountingcpd.net course counts as verifiable CPD, if you can answer "yes" to these questions:
Was the learning activity relevant to your career?
Can you explain how you will apply the learning in the workplace?
You select courses that meet these criteria, and as you complete each course you get a CPD certificate so you can provide ACCA with the evidence that you undertook the learning activity.