Team Subscription
Do you want to attract, develop and retain the best people for your business or practice? Then provide them access to effective, flexible online CPD.
Extensive range
With an extensive subject range of over 1,000 CPD resources covering both technical and professional skills, we can guarantee CPD to suit every member of your team, from the newly qualified to the CFO and Partner. Plus, get access to the newest content as soon as it is published.
Find out What's New in 2023.


Market leading
Working with leading professional bodies and accounting experts, we have developed a market-leading catalogue of online resources for accountants to help them develop the skills they need to embrace the future. Our learning provides structured, verifiable CPD for accounting professional bodies.
Hassle-free
Each member of your team can plan and organise their professional development. The dashboard keeps track of everything they do, storing records and monitoring progress, while you can easily manage your users and subscription.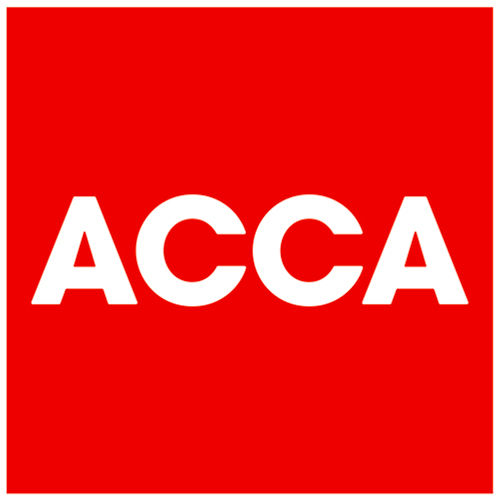 Over the last ten years, accountingcpd.net has helped transform the way our members do their CPD and enabled them to develop into the fully rounded finance professionals they need to be to embrace the future.
Clare Hodgson
Senior Manager – Professional Development, ACCA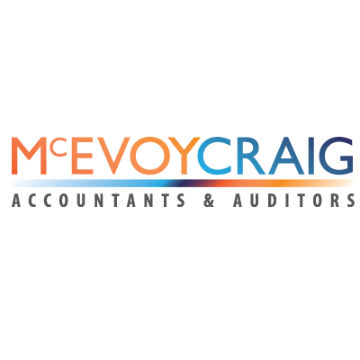 There is value in providing CPD for your team and there is an organisational benefit too. For the accountants working here, it's brilliant. The fact that there is so much for them to choose from, it's been a useful resource for them to access the learning as they need it.
Gail McEvoy
Principal Partner, McEvoy Craig Accountants & Auditors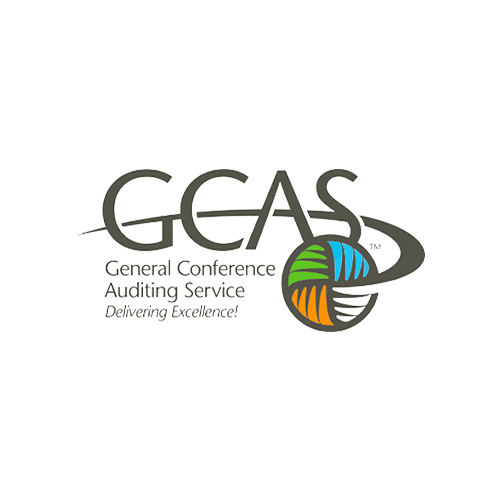 The team at accountingcpd.net were very responsive to not only our overall goals but interested in partnering with us to specifically develop learning which addressed the needs of our employees. Their customer service has been stellar and the feedback I have received from our employees regarding the product offering has been great.
Maurine Wahlen
Associate Director for Professional Development, General Conference Auditing Service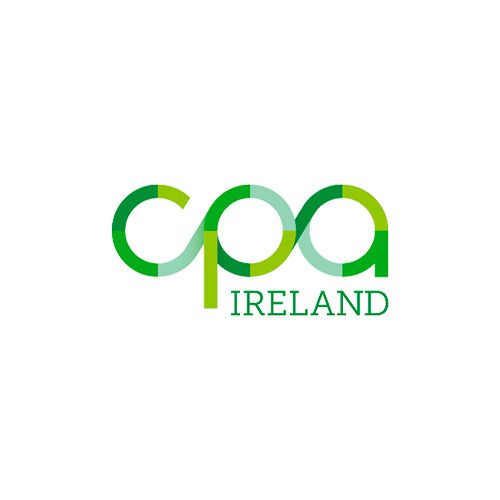 Accountingcpd.net provides an extensive range of online CPD courses for our members. The broad range of topics that accountingcpd.net covers compliments our own suite of courses and the flexibility of being able to do the courses online allows our members to easily complete their CPD hours at a time and place that suits them. With 100's of courses and topics on offer, we're confident that our members will always find courses that interest and stimulate them.
Róisín McEntee
Further Learning Executive, CPA Ireland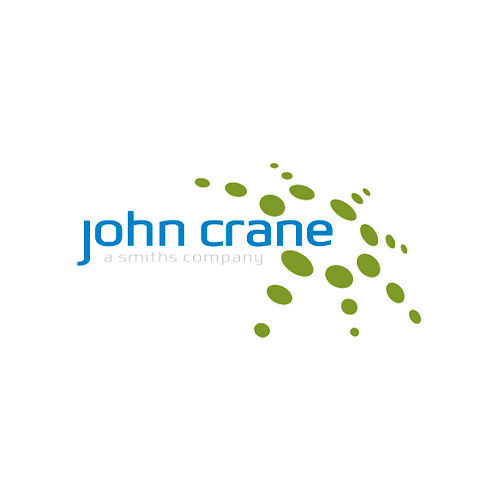 At John Crane we firmly believe high performance finance teams are based on an individual's aptitude, effective team communication, in-house training, the right tools & technology and continued motivation. accountingcpd.net definitely meets the right tools and technology aspect.
Simon Moloney
Financial Controller, John Crane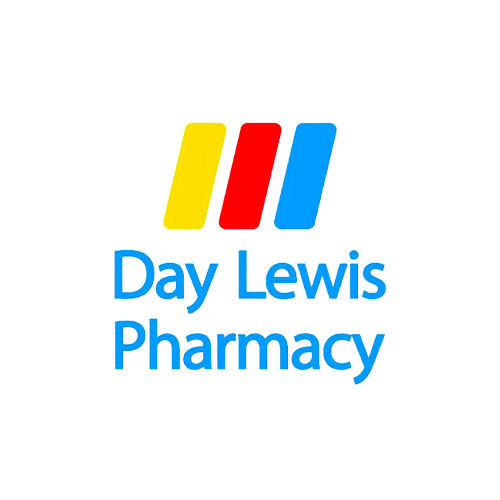 The portal allows me and my team to keep up to date with any new accounting developments. The bite sized modules are very useful, particularly for someone who cannot spend a full day on a course. It is easy to use, easy to record the no. of hours spent on CPD learning. With the vast number of courses sorted by topic option, it gives you the flexibility to spend time on courses where there may be specific business impact.
Tony Marcham
Finance Director, Day Lewis Plc.
Look inside
Dedicated Client Manager
As well as access to award-winning online learning, your dedicated Client Manager works with you to implement the engagement tools and communications that will develop a learning culture in your organisation. With an easy to manage subscription, you can switch team members if someone leaves the organisation, at no extra costs, and add people at any stage during the licence period.
CPD Courses
Online CPD courses on a wide range of accounting topics.
Discover the topics that will interest and challenge you. Whichever subject you choose, we're confident you'll find our learning flexible, effective, stimulating and enjoyable too.
New courses are automatically added to your licence as soon as they are published.
Webinars and Videos
New!
Learn more about topics that matter to you.
Choose from our growing range of in-depth webinars and short videos. Find out what finance professionals need to know, direct from the experts - and watch your CPD clock up along the way.
Accountant's Update Programme
New!
Update programmes are designed to help you face everything the year ahead has to offer. You will keep up to date with the latest developments in accounting, finance, and tax. Making sure that you remain relevant and competent when advising your business or clients.
Choose the programme that's right for you as we offer updates for UK, Ireland and International.
News Bites
New!
We've made catching up with the latest news and accounting developments easy. Digestible 15-minute News Bites will keep you up to date with what's happening in the finance world. Regular updates come straight to your inbox and count towards your CPD mean that completing your CPD and staying up to date couldn't be easier.
CPD Bites
CPD Bites is an exclusive service for accountingcpd licence holders.
It's bite-sized CPD. Stimulating learning in convenient, fully tracked, 15-minute sessions.
There are lots of bites to choose from and new bites are added every week.
Pathways, Diplomas and Certificates
Take charge of your career with structured CPD, diplomas and professional certificates.
Develop in-demand skills and professional expertise and gain more focused knowledge on the subject or specialism of your choice. You'll also earn a Certificate of Achievement - perfect for your CV!
Excel
Mastering Microsoft Excel is essential for every professional accountant.
Accountingcpd.net offers a range of innovative Excel content that is designed specifically for accountants and finance professionals to help you make the most of this powerful tool.
Through videos, courses, bites and quizzes you can learn to become quicker, more accurate and more sophisticated in your finance and business analysis and reporting.
Pricing
Interested in providing award-winning online CPD for your business or practice? Find out more about our pricing.
Find out more