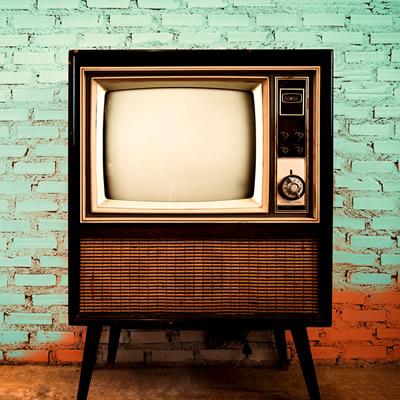 Technology Trends for Accountants
In this course you will:
Consider the emerging technology trends and future disrupters which will affect the accounting profession
Learn how to work with and verify data as well as offer insights into data
Take a look at Blockchain as well as cryptocurrencies and the expected breakthrough of so-called "self-serve" analytics
Explore improvements to software and technology that are key for accountants
Advances in technology are reshaping the world of accountants. While these changes present a threat to many finance jobs, they also present an opportunity for the finance professional prepared to embrace technological advances and apply their analytical skills in new ways.
This course demystifies the world of technology for accountants, enabling you to get to grips with advances in technologies, what they mean for your role and how to make informed decisions about adopting and using new technologies.
Current disruptors
The changing accounting profession
The history of digital accounting firms
The ten elements of the digital firm
The growth of cloud accounting
The impact of cloud accounting
Big data
Emerging technologies
The history of machine learning
Machine learning in accounting
Robotic process automation
Artificial intelligence and intelligence augmentation
AI in accounting
The rise of mobile accounting
How mobile accounting is changing the profession
Future disruptors
The basics of blockchain
Bitcoin and cryptocurrency
The benefits of blockchain
Introducing deep learning
Deep learning in accounting
Embedded and self-serve analytics
Embedded analytics in accounting
Special focus on data
Types of data
Types of data analysis
Data science
Data preparation, transformation and infrastructure
Data visualisation
Analytic tools

ACCA partner with accountingcpd.net to provide high quality CPD for members. As an ACCA member, you are required to complete at least 40 relevant units of CPD each year, where one unit is equal to one hour. 21 units must be verifiable; the other 19 can be non-verifiable.
Verifiable CPD
Your accountingcpd.net course counts as verifiable CPD, if you can answer "yes" to these questions:
Was the learning activity relevant to your career?
Can you explain how you will apply the learning in the workplace?
You select courses that meet these criteria, and as you complete each course you get a CPD certificate so you can provide ACCA with the evidence that you undertook the learning activity.