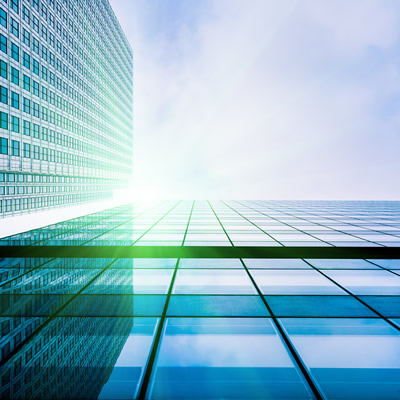 Corporate Governance
This course will enable you to:
Understand the main provisions of the UK's Corporate Governance Code
Identify governance problems within a company
Establish effective board management including remuneration and audit committees
Understand why poor governance has led to corporate scandal in the past
Use governance principles to create successful business strategies
The notorious case of Enron focused the world's attention on the corporate structure and management of business. The associated demise of Arthur Andersen shocked the accounting profession. Using real world examples and case studies throughout, Lisa Weaver's course blends theoretical underpinnings with practical advice on creating efficient and effective management structures that minimise risk. It is fully up to date with the Corporate Governance Code which was revised in May 2018.
What is corporate governance?
What is the theory behind corporate governance?
Why is good governance important?
What approaches are used to encourage good governance?
The UK Corporate Governance Code
Which businesses should comply with the code?
What are the consequences of non-compliance?
What are the main principles of the code?
How can small companies apply the code?
How should boards be managed effectively?
Why is it important to split the roles of chairman and chief executive?
How can executive remuneration be managed fairly and with transparency?
Why do non-executive directors play a crucial role in good governance?
The role of the financial professional in good governance
How can finance professionals support good governance in an organisation?
Why is the audit committee a crucial part of good governance?
What part do internal auditors and internal controls play in good governance?
What good governance principles should be used in dealing with external advisors?

ACCA partner with accountingcpd.net to provide high quality CPD for members. As an ACCA member, you are required to complete at least 40 relevant units of CPD each year, where one unit is equal to one hour. 21 units must be verifiable; the other 19 can be non-verifiable.
Verifiable CPD
Your accountingcpd.net course counts as verifiable CPD, if you can answer "yes" to these questions:
Was the learning activity relevant to your career?
Can you explain how you will apply the learning in the workplace?
You select courses that meet these criteria, and as you complete each course you get a CPD certificate so you can provide ACCA with the evidence that you undertook the learning activity.